Peloton Bike vs. Bike+: Which One Is Right For You?
It's no secret the pandemic pushed Peloton to huge levels of success and users. And it's no secret why people will continue to use Peloton post-pandemic – these machines are fun, convenient, and provide an amazing, immersive workout all from the comfort of your home. But which one is right for you? We compare the Peloton Bike vs. Bike+ to give you the answers you need.
These past few years have allowed Peloton to really fine-tune their product and service creating a cult-like following with their hugely successful Peloton Instructors program. Never before have you been able to tune in live to a studio across the country with your favorite instructor and get the best workout of your life. 
By now you might be asking, "Which Peloton bike is right for me?". Well, let's get that figured out for you. Right now, there are two bike options – The Peloton Bike and the Peloton Bike+ (Plus). The easiest way to think about the differences is one is catered toward budget-friendly beginners and the other is more expensive, but it's packed with bells and whistles that enhance your ride, experience, and workout.  
Let's dive into a more detailed comparison of the two Peloton Bikes:
Compare: Peloton Bike vs. Bike+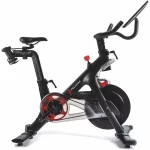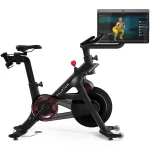 360º Rotating Screen For More Workouts
Automatic Resistance To Match Instructors' Cues
Delivery & Setup Included
12-Month Limited Warranty
Access To Live & On Demand Classes
Individual Profiles For Household
Leaderboard For Workouts With Other Memebers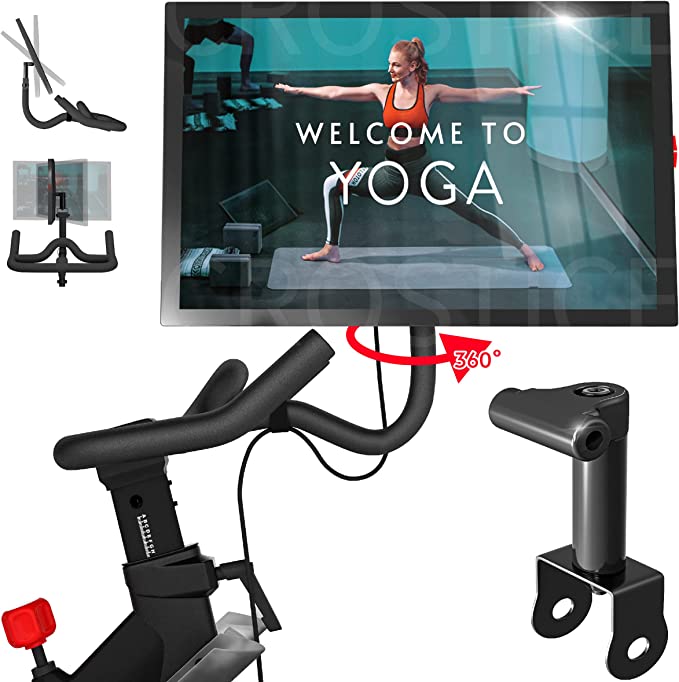 Click the link above to get a swivel arm that is compatible with the OG Bike to increase your screens vision to 360-degrees.
Other Must Have Peloton Accessories
Pelton Bike vs. Bike+ - What Users On Reddit Are Saying:
In the end, it really comes down to budget and how you plan to use the machine to workout. They both offer access to live and on demand classes and they both let you workout against other members, creating that fun experience that Peloton users boast about. 
If you are like me and want to get an all around workout that includes cardio, strength training, and some yoga, then it's a no-brainer – splurge for the Peloton Bike+. The ability to have access to all that from the comfort and convenience of my home is completely worth it. Plus, I don't have to pay an expensive gym or studio fee. Win-win.