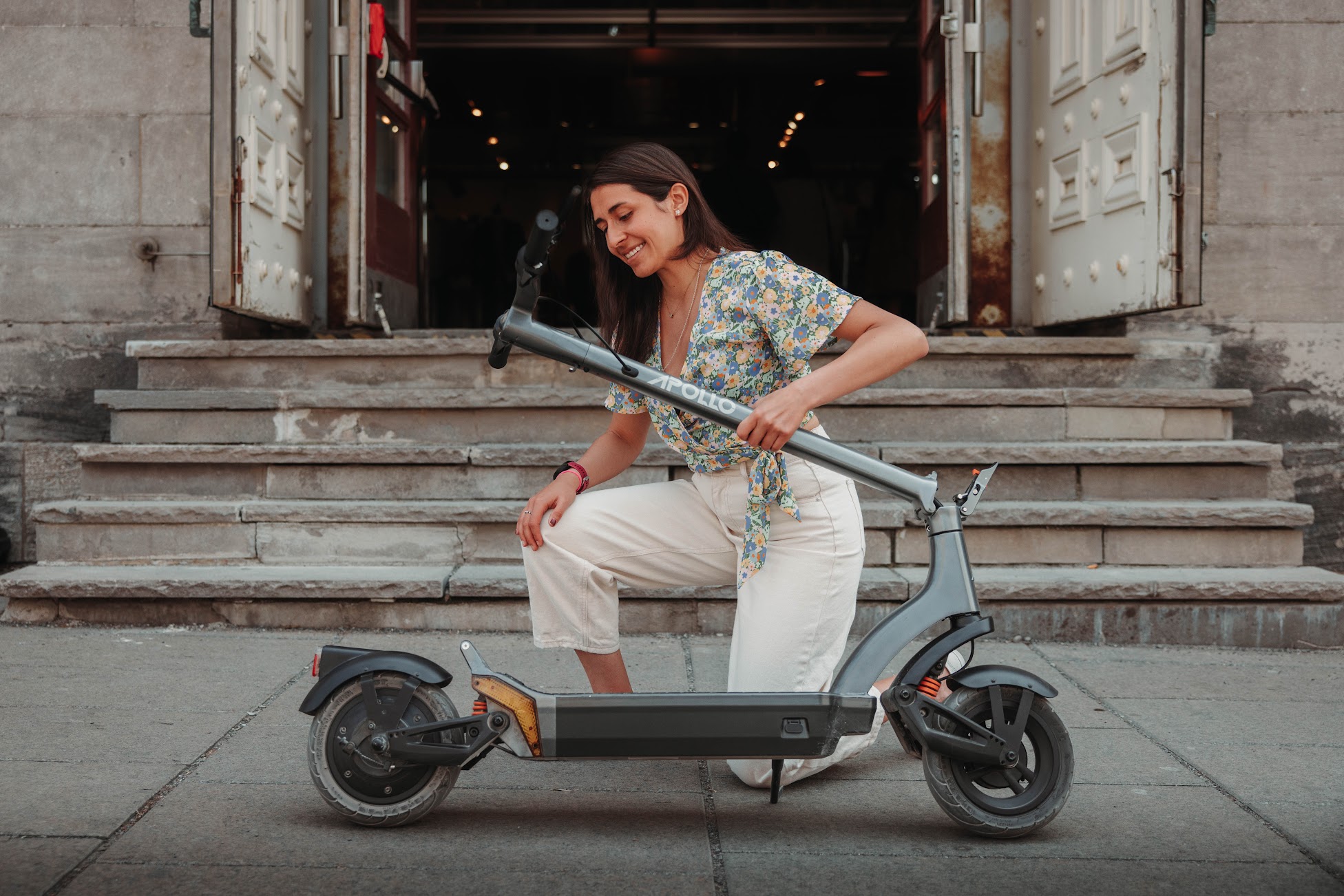 Apollo Scooters aim to create high-quality, affordable scooters that can help reduce carbon emissions and make urban transportation more convenient and accessible. Additionally, Apollo is committed to providing excellent customer service and ensuring their products are safe and reliable.
At Seek & Score, we think it's amazing that Apollo is thinking of the scooters not just as a piece of hardware, but as an entire ecosystem that includes hardware, software, and service.
April is an exciting month for Apollo Scooters. They are revamping several areas including service & software as well as launching new hardware.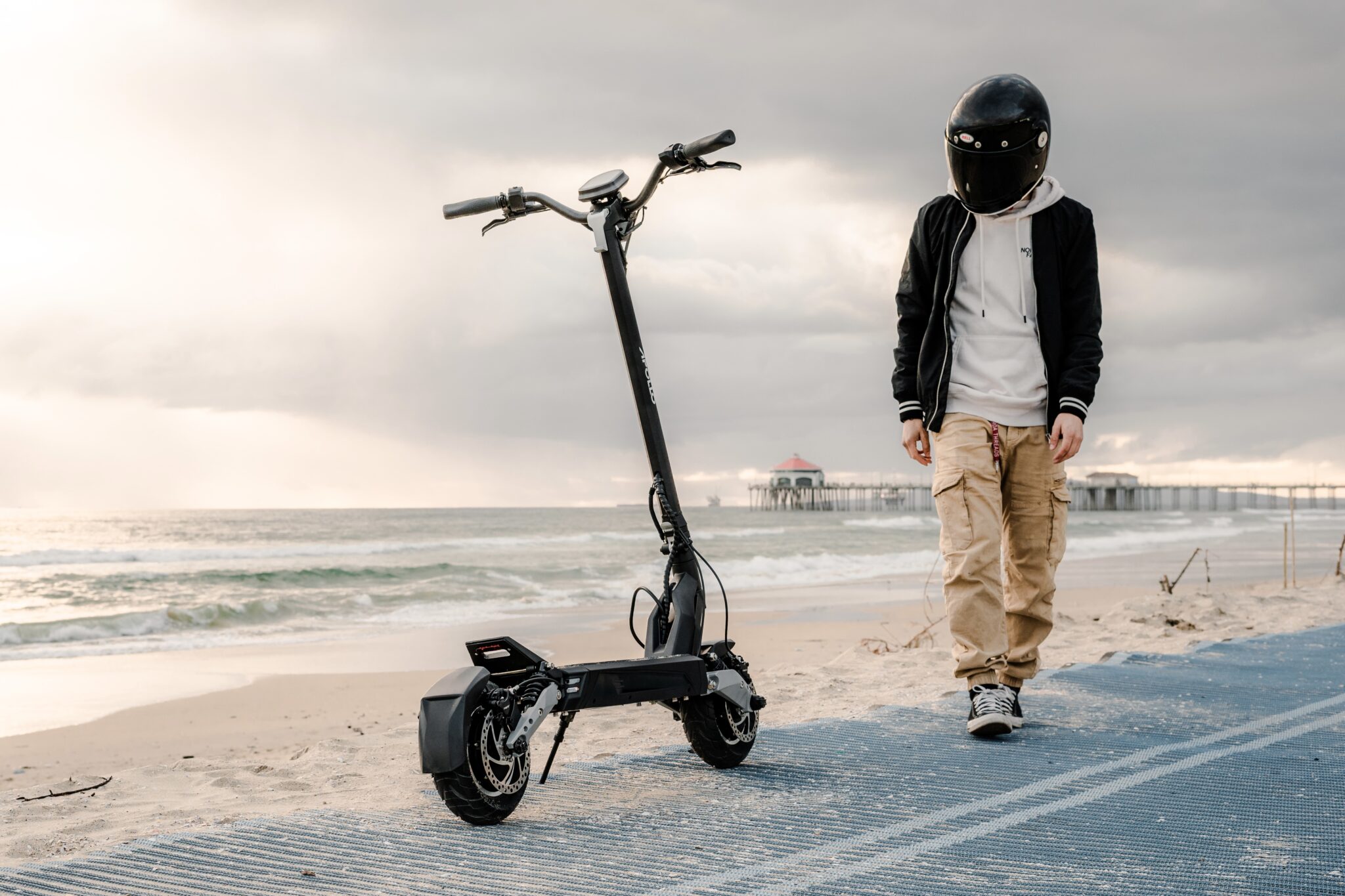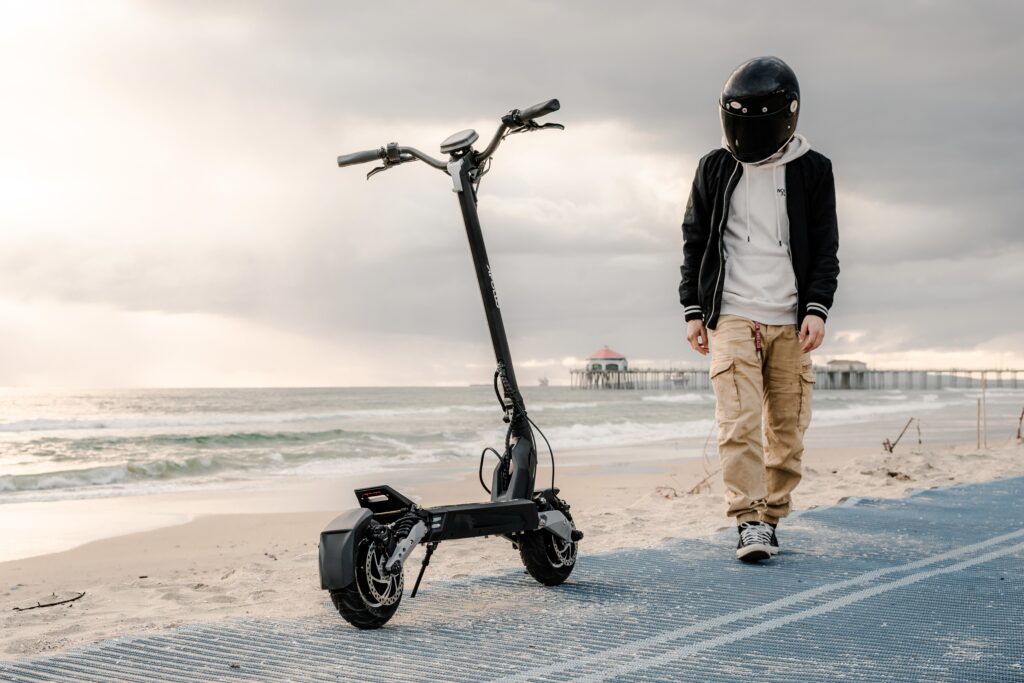 Test rides & Service News
Starting this month, potential customers will be able to test ride scooters at Apollo service centers. Initially, this will be available in New York City and Los Angeles, with more locations to come.
A new service feature is an extended warranty. You can now extend the warranty of your scooter past the original warranty period, just remember to purchase the extension within 30 days from your scooter purchase date.
Having issues with your Apollo? No need to bring it in for service if it's a simple fix. Simply set up a live video call with a technician and troubleshoot any issues live!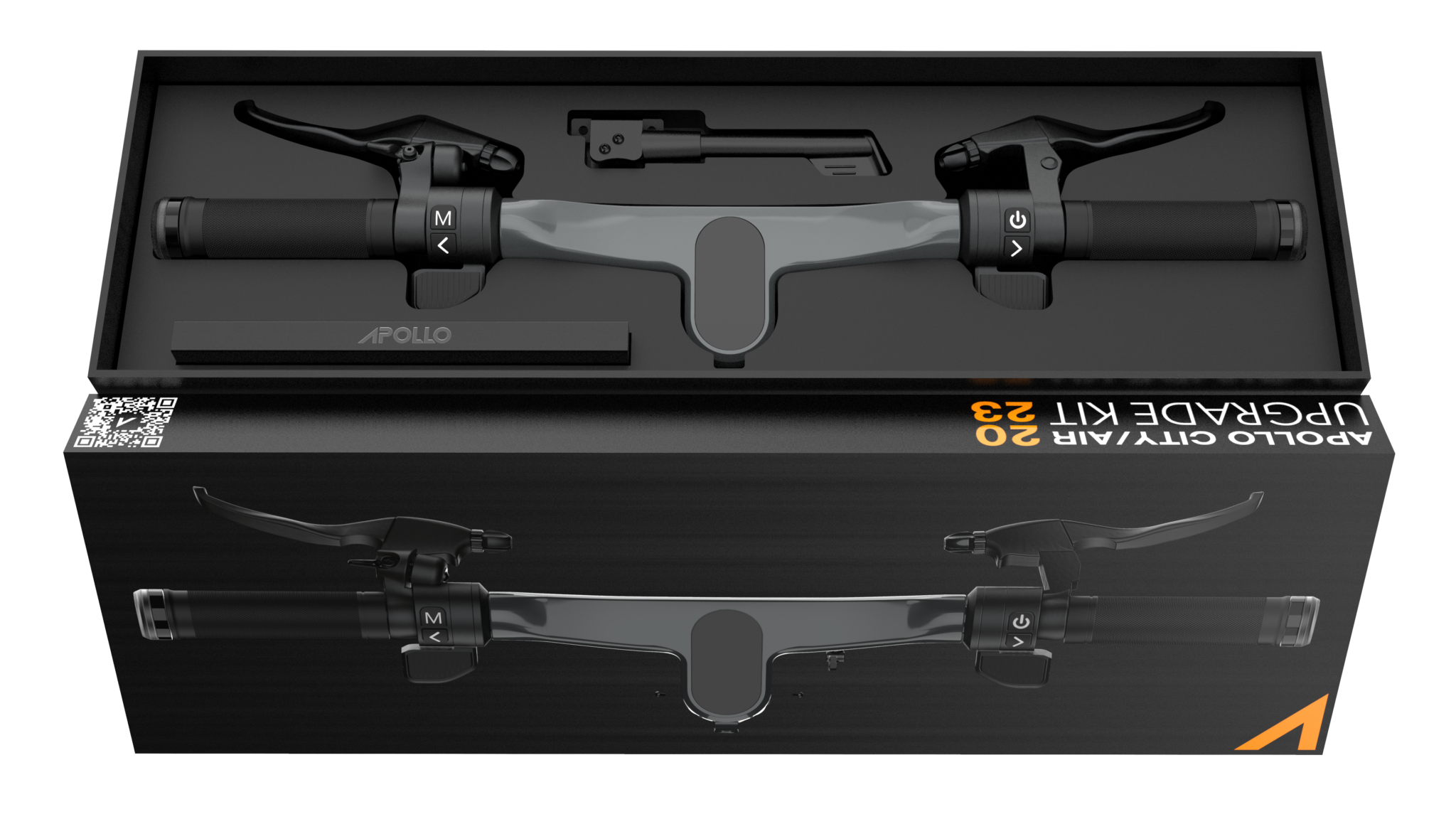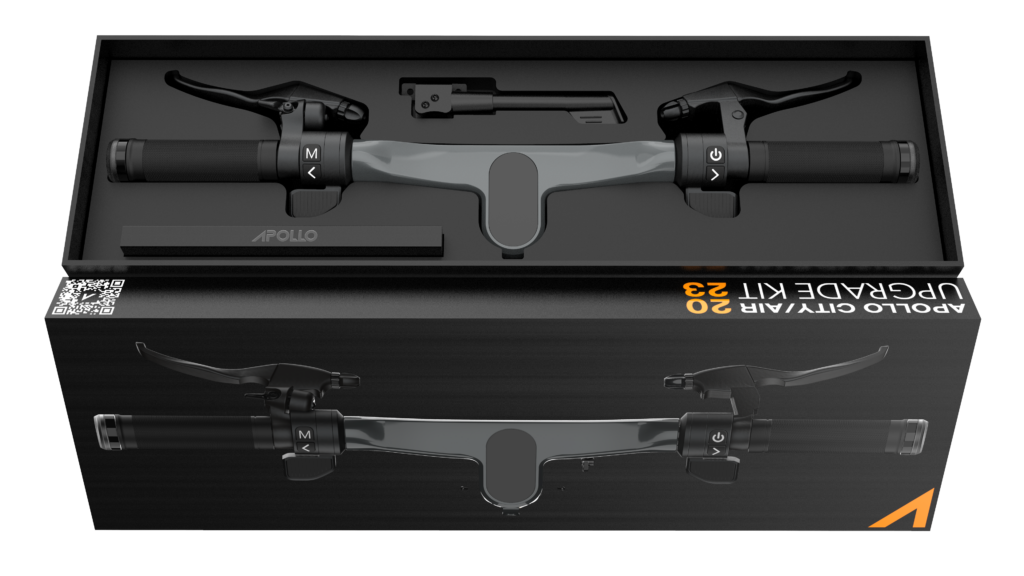 Upgrade kits
Are you the owner of last year's City or Air models? With Apollo's new upgrade kit, you'll be able to bring it up to the latest standards with these new kits. Kits will include handlebars, turn signals, new throttles, better buttons, an upgraded folding hook, and a metal kickstand.
Specifically for the 2021 and 2022 Ghost models, an upgrade kit will be available consisting of a MACH 1 controller, smart regen brake throttle, and upgraded display.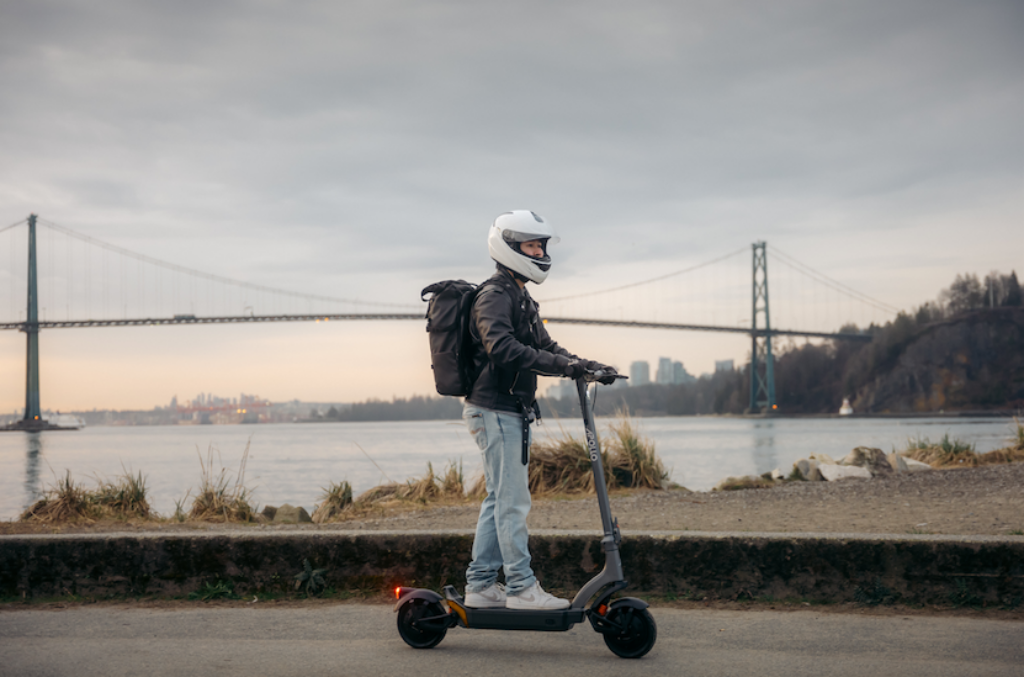 Apollo Pro
Want to test out the latest and greatest from Apollo?  Apply for early access to the Apollo Pro beta program.  https://airtable.com/shrkxxE0cjq7y6Yh5
Early adopters that are accepted into the Early Access Program will receive a production unit (V6) several months in advance and at cost.
You'll be asked to ride up to 300 miles and submit riding data to Apollo for analysis. They want to get real-world mileage on the scooter as well as feedback from users.