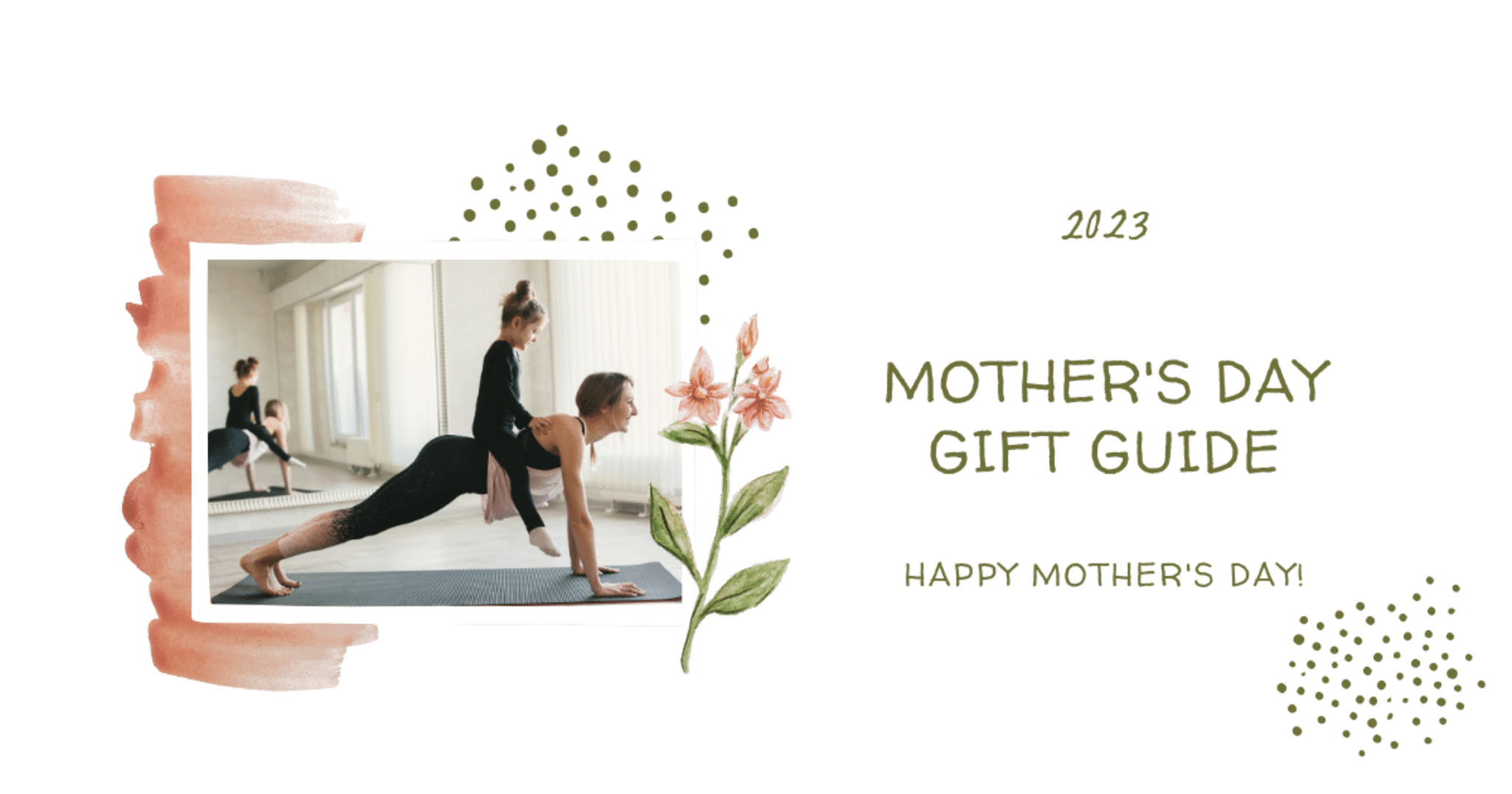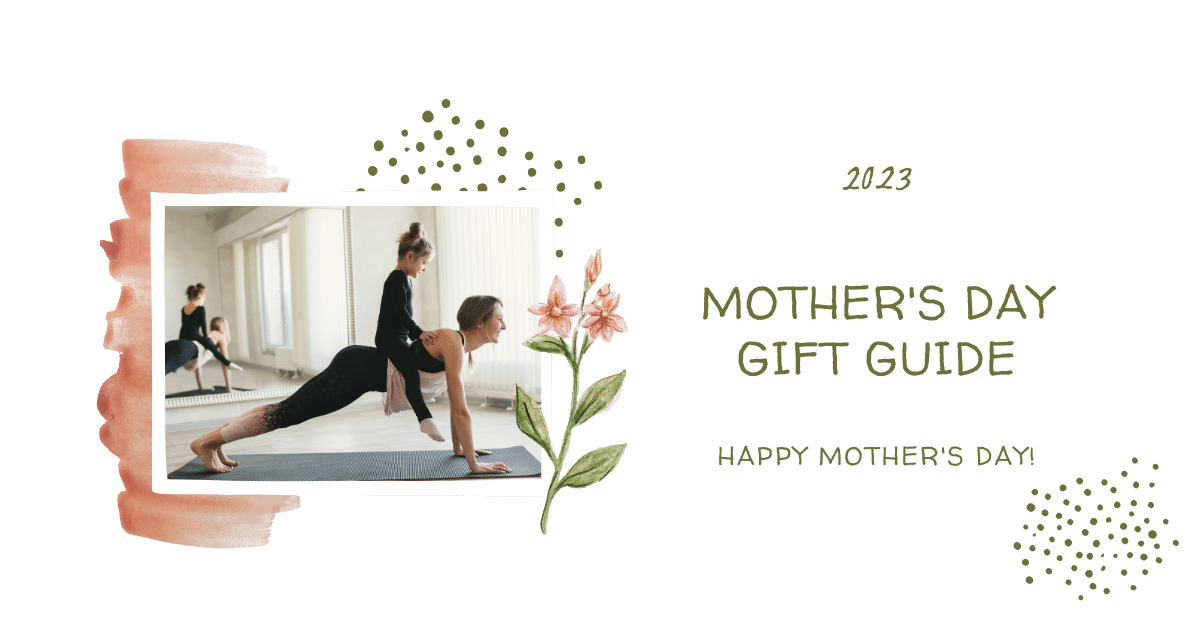 Mother's Day 2023 is just around the corner, and it's time to celebrate the active moms in our lives who juggle countless responsibilities while still making time for their fitness and well-being. Finding the perfect Mother's Day gift for these energetic superwomen can be challenging, but we're here to help. Below, we've curated a gift guide featuring some of the latest innovations and trending products that are sure to make your active mom feel loved and appreciated.
Smart Fitness Wearables
For the tech-savvy mom, consider gifting her a smart fitness wearable. The latest models from top brands like Fitbit, Apple, and Garmin not only track steps, distance, and heart rate but also offer advanced features such as sleep monitoring, personalized coaching, and on-board GPS. These devices will help her stay on top of her fitness goals, making it a thoughtful and practical gift.
---
High-quality Activewear
Give your mom the gift of style and comfort with high-quality activewear. Brands like Lululemon, Athleta, and Nike offer a variety of fashionable yet functional pieces like leggings, sports bras, and running jackets. Choose items in her favorite colors or patterns, ensuring that she looks and feels great during her workouts.
---
Subscription-based Fitness
For moms who love trying out new workouts, a subscription to a virtual fitness platform like Peloton, Tonal, or Apple Fitness+ is the perfect gift. These services offer a wide range of classes, from yoga and Pilates to HIIT and strength training, allowing her to switch up her routine whenever she pleases. Plus, she can enjoy her workouts from the comfort of her own home, making it a convenient option for her busy schedule.
---
Caffeine
For many moms, a steaming cup of coffee is an essential fuel that powers their busy lives, filled with countless responsibilities and tasks that demand their constant attention. Whether it's juggling work, running errands, or taking care of their children, these supermoms often find themselves in a never-ending race against the clock.
---
Eco-friendly Water Bottle
Encourage your mom to stay hydrated while being environmentally conscious with an eco-friendly water bottle. Brands like Hydro Flask, S'well, and Klean Kanteen offer stylish, insulated bottles that keep beverages cold for hours. Choose a design that suits her personality, and she'll be reminded of your love every time she takes a sip.
---
Fun Games
Spending quality time with your mom while playing fun games can lead to some of the most memorable and cherished moments in life. From classic board games to more modern video games or even imaginative role-playing scenarios, these shared experiences provide an opportunity for both parties to learn from one another, express their creativity, and grow together.
---
No matter which gift you choose, be sure to accompany it with a heartfelt card expressing your gratitude and admiration for all that your active mom does. This Mother's Day, let her know just how much she means to you by giving her a gift that supports her passion for fitness and well-being.