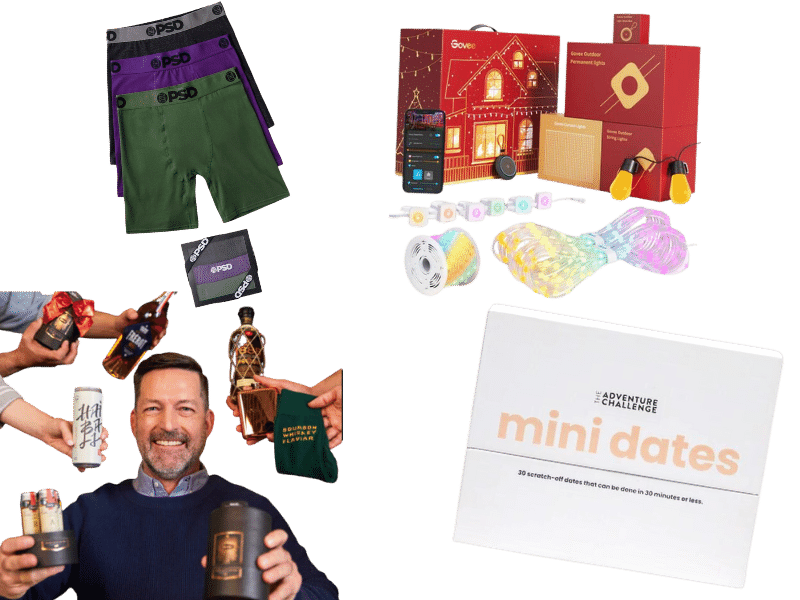 Holiday 2023 Buying Guide
As we roll into the holidays, our team at Seek & Score is super excited
to roll out our 2023 holiday buying guide – it's like your best friend
in the shopping world. We're talking fresh picks every single day!
Imagine a go-to list that's always got the newest and coolest stuff,
from tech to fashion to outdoorsy finds.
Reviews, Rankings & Guides