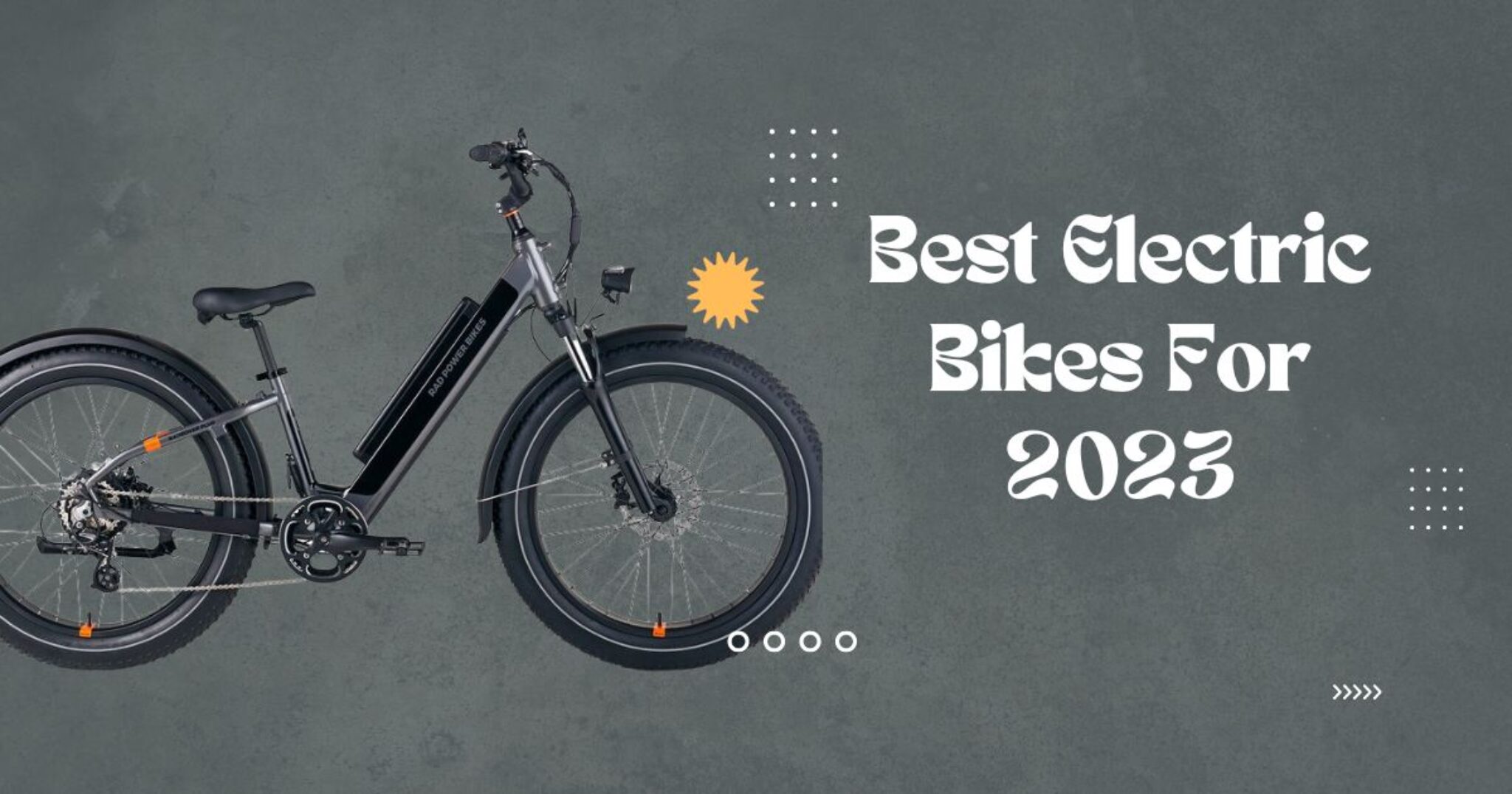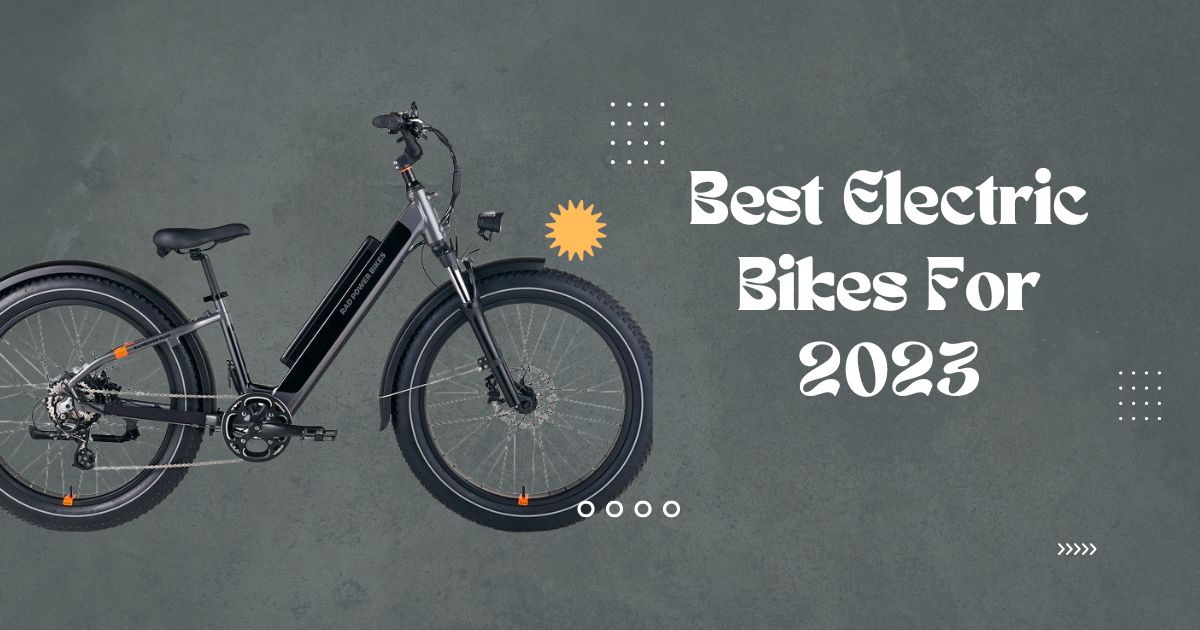 Top-Rated Electric Bikes for 2023: Your Ultimate Guide to the Best E-Bike Options
Discover the thrill and freedom of electric cycling with our comprehensive guide to the best electric bikes on the market today. As our commitment to a greener planet deepens, electric bikes have emerged as a popular, eco-friendly alternative to traditional transportation.
Whether you're a seasoned cyclist looking to amplify your journey or a beginner seeking a more accessible way to stay fit, our expertly curated list promises to introduce you to the best electric bikes that perfectly match your needs and budget.
With advancements in technology, these bikes are now more efficient, powerful, and affordable than ever before. Stay tuned as we pedal through the key features, performance capabilities, and customer reviews to bring you the top choices in the world of electric biking.
---
The Best Electric Bikes on the Market Today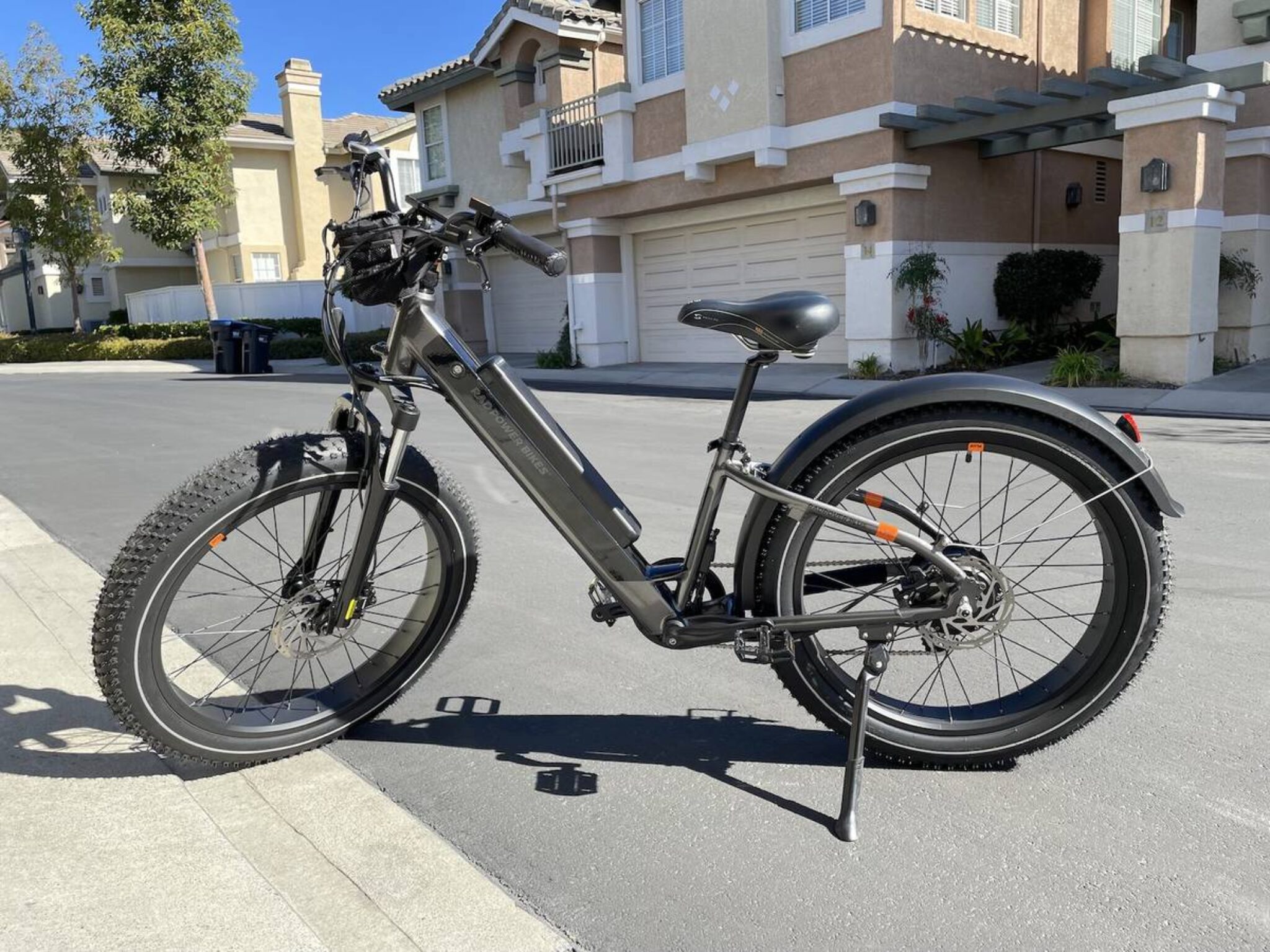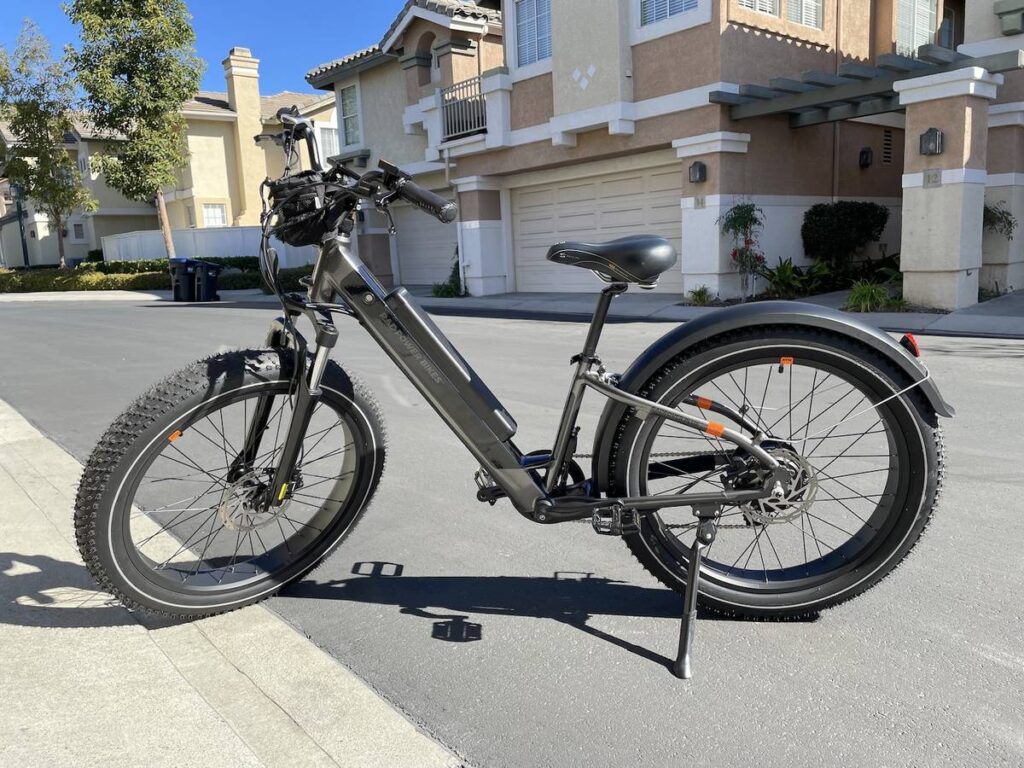 ---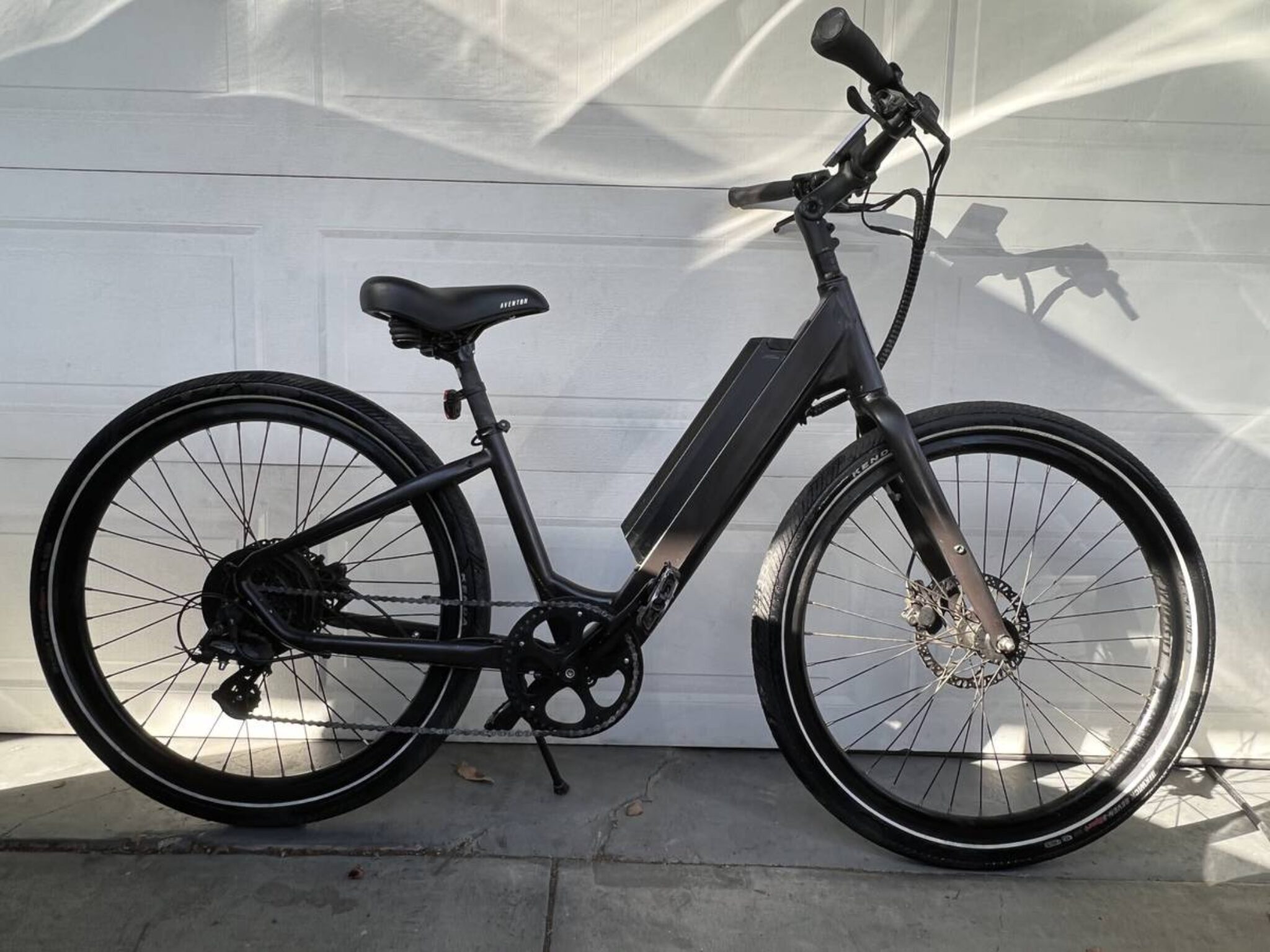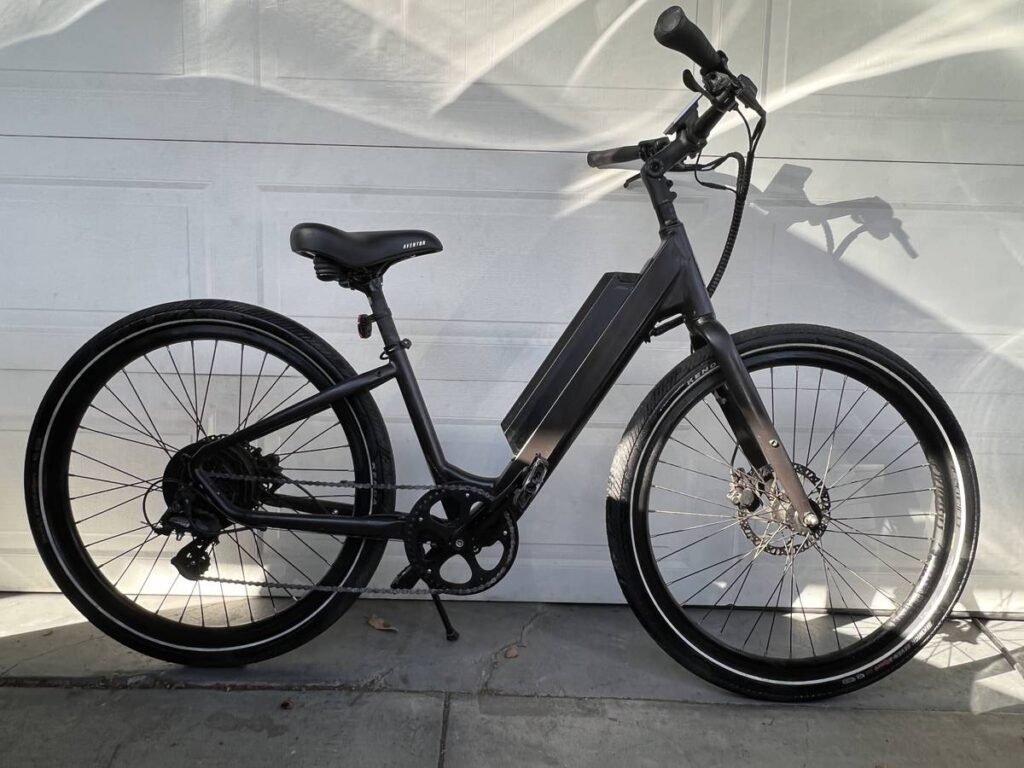 ---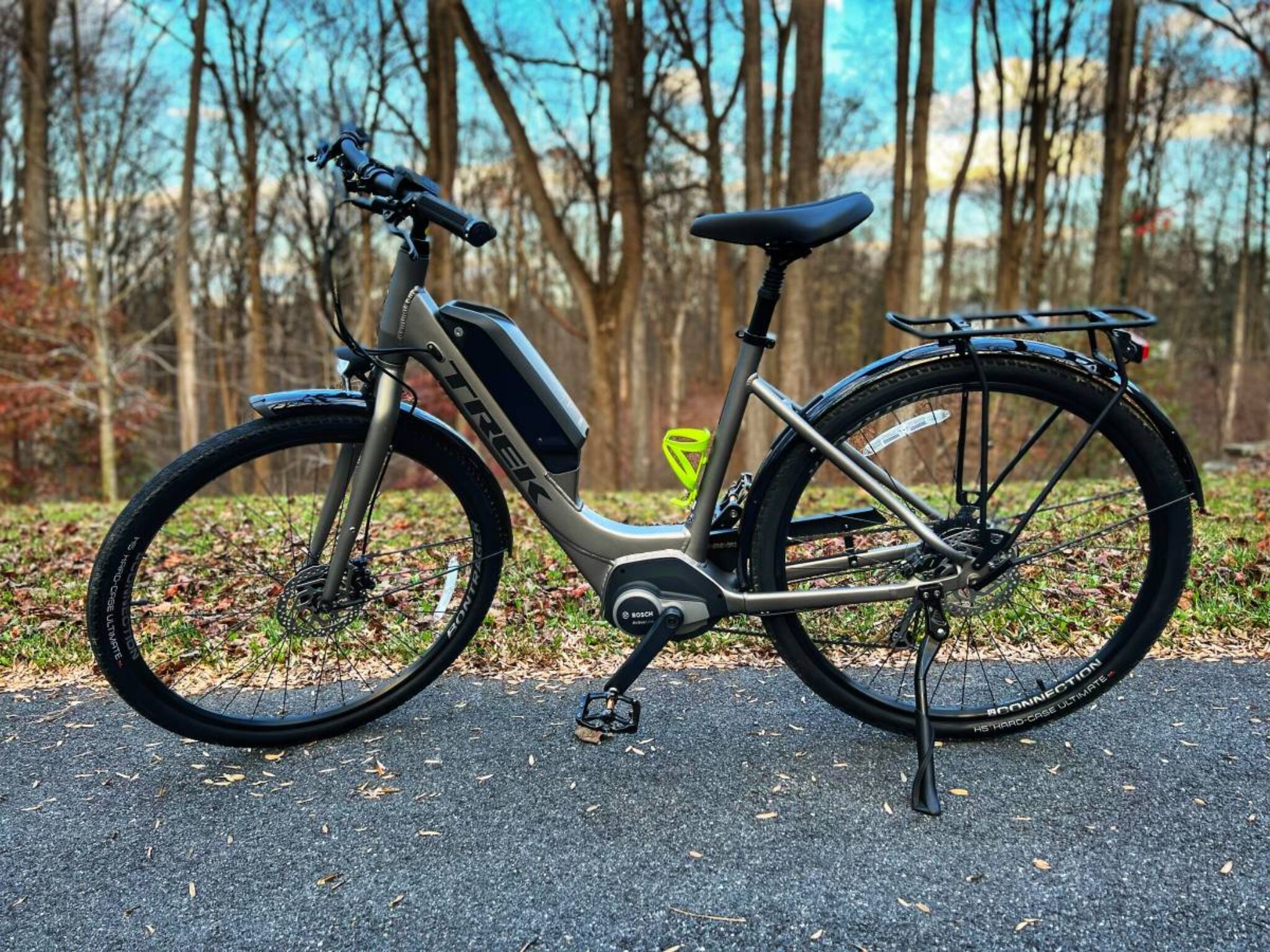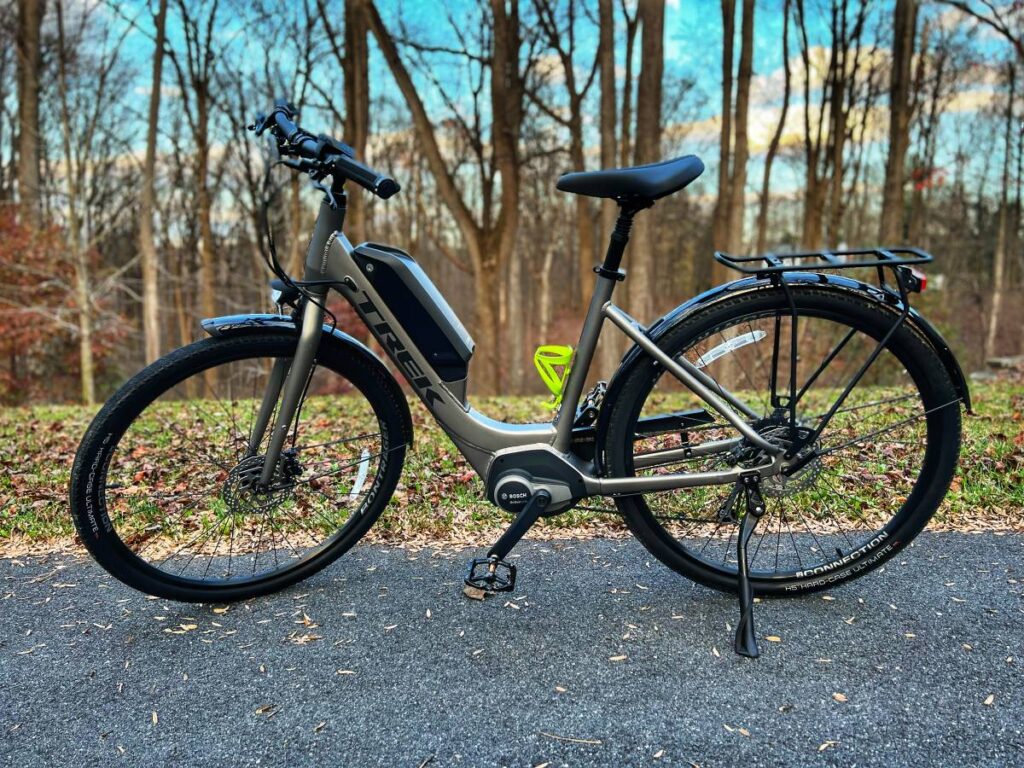 ---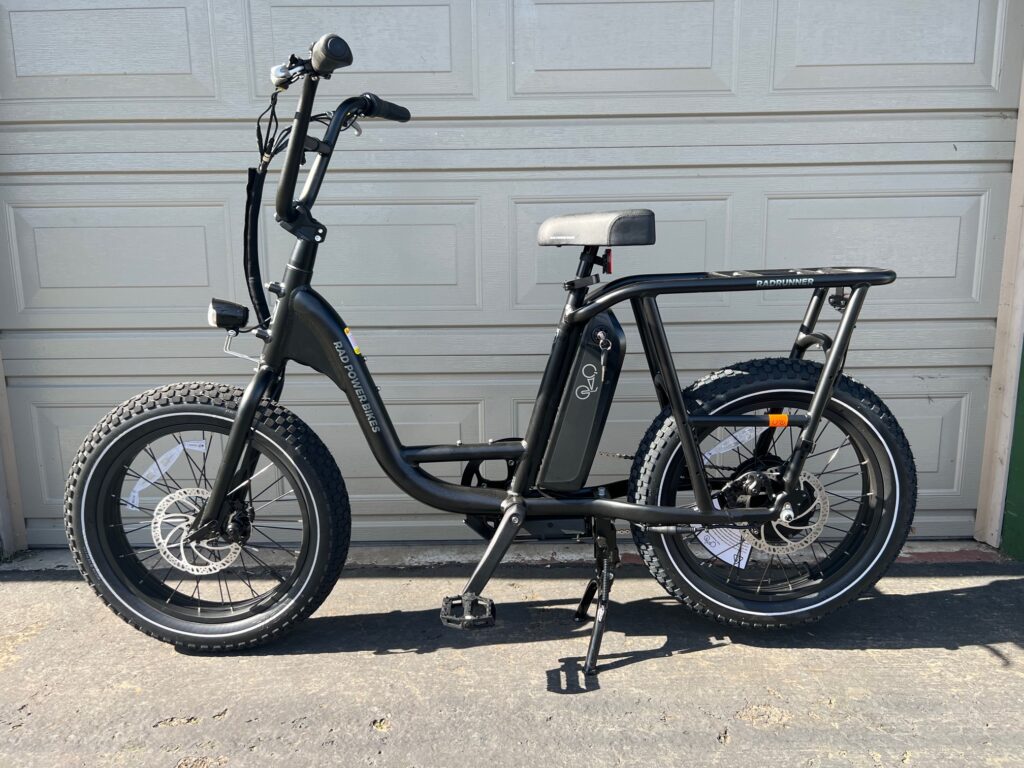 ---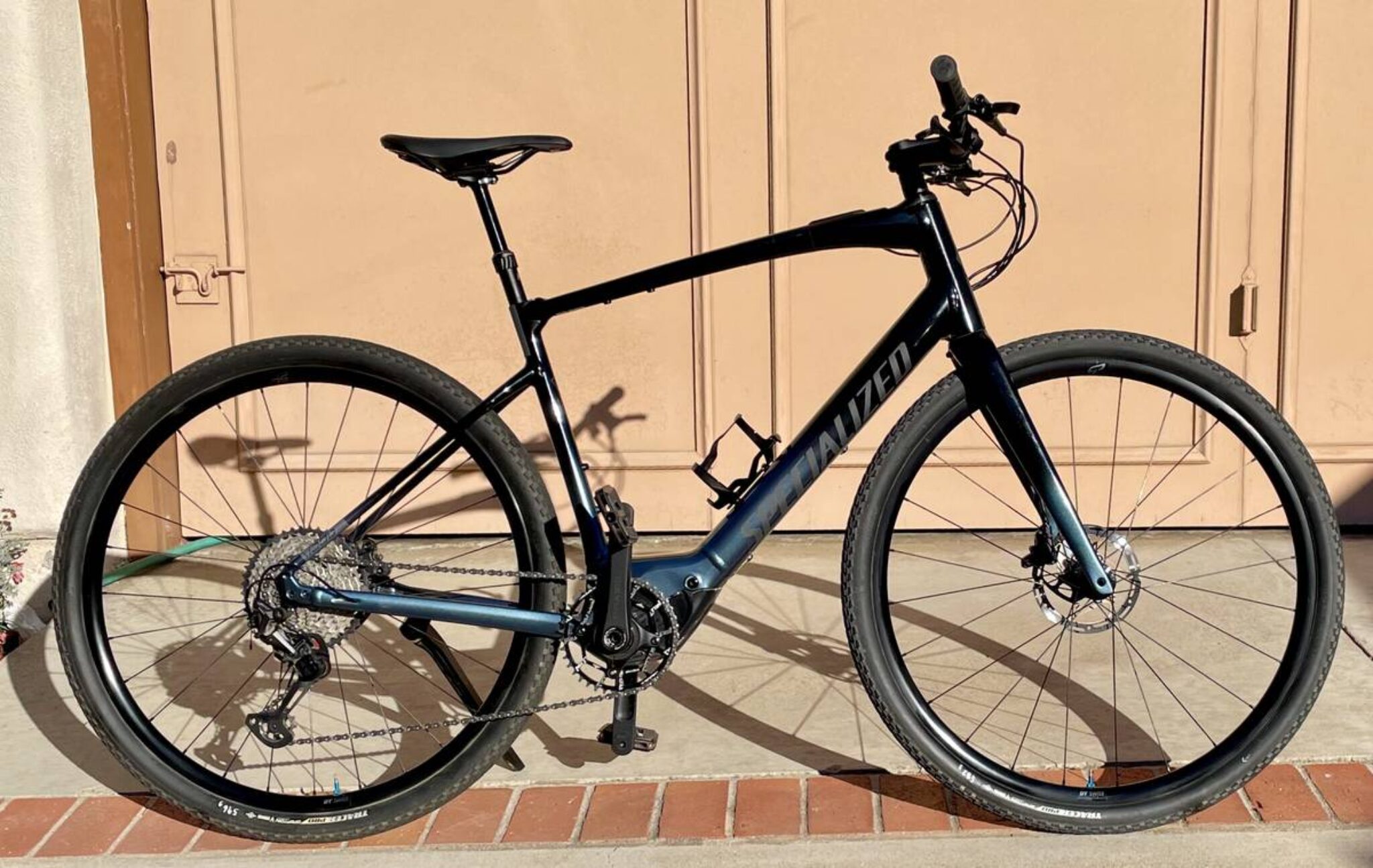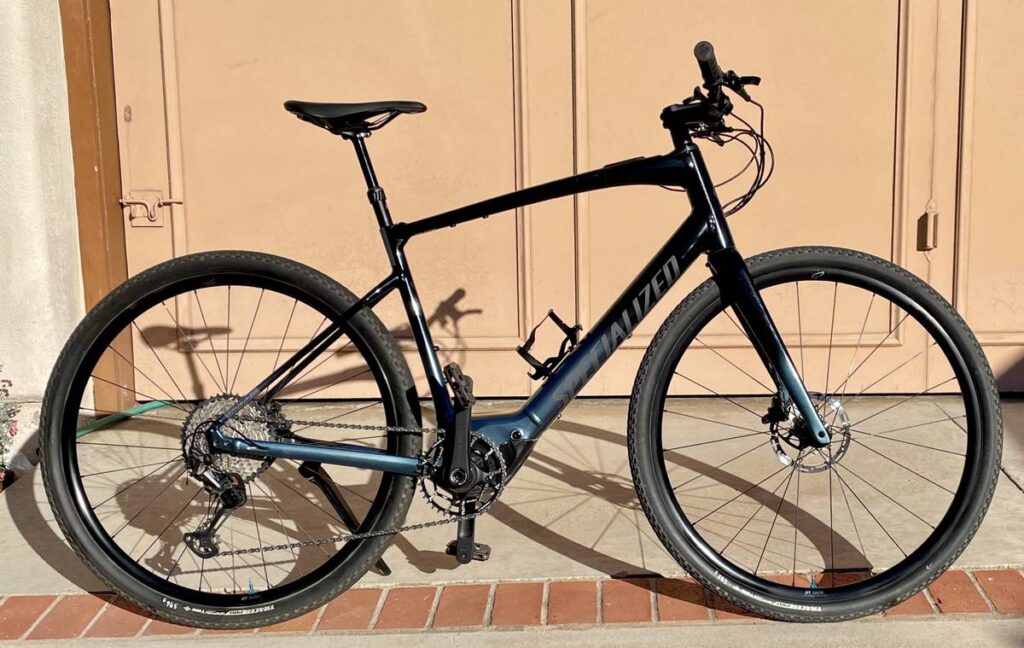 ---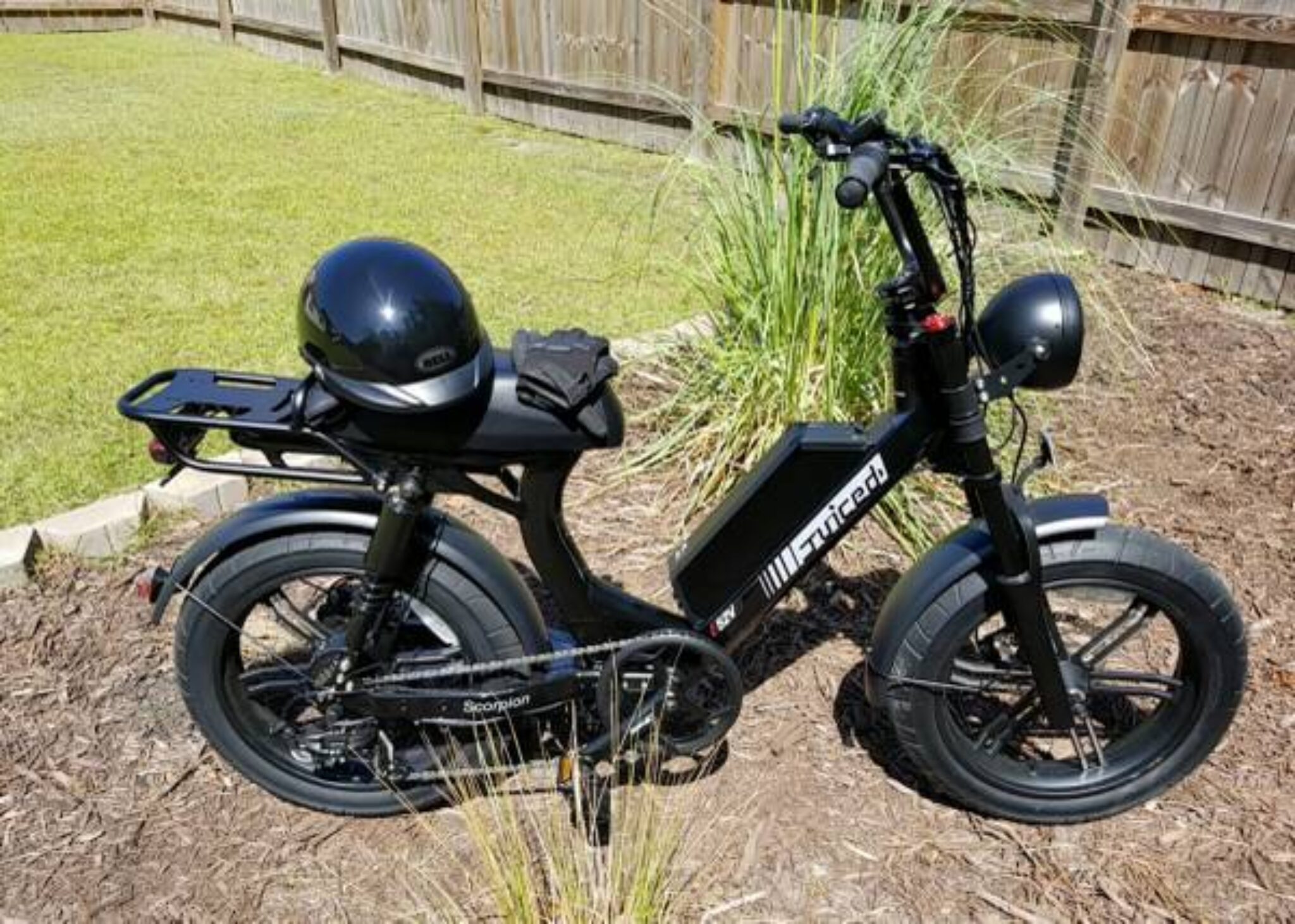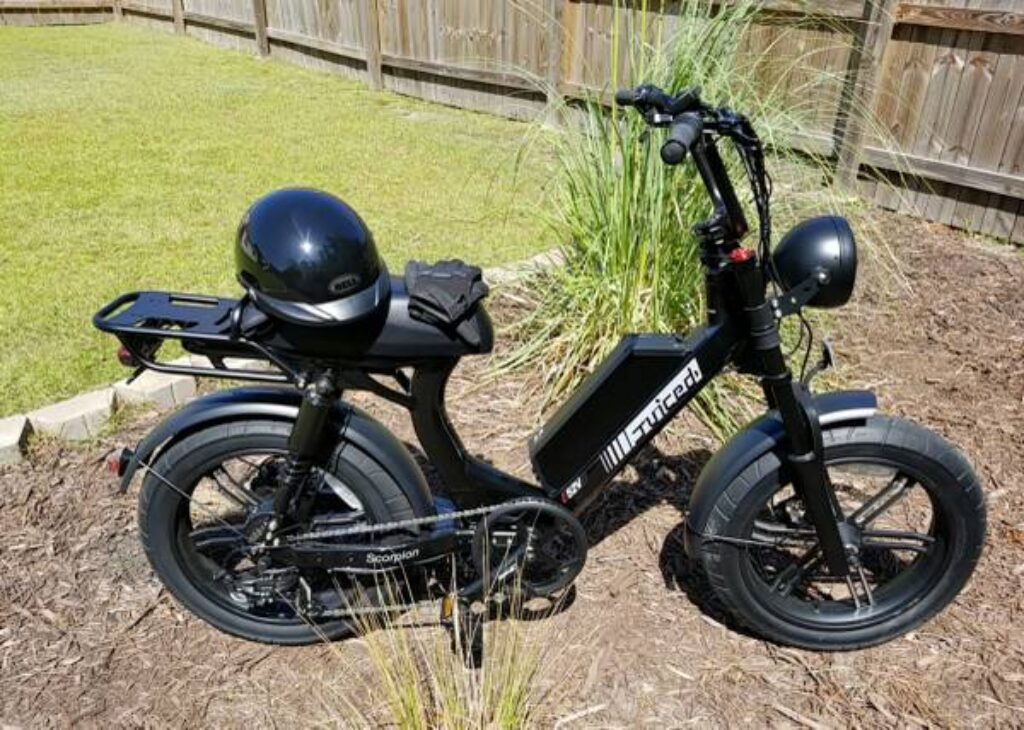 ---
Conclusion
Electric bikes and scooters are becoming increasingly popular as more people look for alternative modes of transportation that are eco-friendly and cost-effective. With a wide range of models and styles available, there's an electric bike or scooter for everyone. Whether you're looking for a high-speed mountain bike or a compact city scooter, there's a model that will meet your needs. By considering the features and specifications of each model, you can find the perfect electric bike or scooter for you.
If you're looking for last year's list, check out our best electric bikes of 2022 page.
Electric Bike FAQs
Are electric bikes worth the investment?
Yes, electric bikes can be a worthwhile investment, especially for those who frequently commute long distances or enjoy outdoor adventures. They can save you money on gas and reduce your carbon footprint while providing a fun and convenient mode of transportation.
How fast can electric bikes go?
The top speed of an electric bike depends on various factors such as the motor power, the weight of the rider, the terrain, and the level of assistance. Generally, electric bikes can go up to 20-28 mph (32-45 km/h) with pedal assist and up to 20 mph (32 km/h) with throttle-only mode.
How far can electric bikes go on a single charge?
The range of an electric bike depends on several factors such as the battery capacity, the level of assistance, the terrain, and the weight of the rider. Typically, e-bikes can travel 20-50 miles (32-80 km) on a single charge. However, some high-end electric bikes can travel up to 100 miles (160 km) on a single charge.
Can I ride an electric bike in the rain?
Yes, most electric bikes are designed to be weather-resistant and can be ridden in light rain. However, it's important to avoid riding in heavy rain or through deep puddles, as this can damage the bike's electrical components.
Do electric bikes require a license to ride?
In most countries, you do not need a license to ride an electric bike that has a motor power of 750 watts or less and a top speed of 20 mph (32 km/h) or less. However, regulations may vary by region, so it's essential to check your local laws before riding an e-bike.
Can you pedal an electric bike?
Yes, electric bikes can be pedaled like traditional bikes. However, they also have a motor that provides assistance to the pedals.
Are electric bikes expensive?
Electric bikes come in a wide range of prices, depending on the quality, features, and components. Generally, e-bikes are more expensive than traditional bikes, but they offer several advantages, such as effortless riding, reduced commuting costs, and lower carbon footprint. Entry-level electric bikes can cost around $500, while high-end models can cost up to $10,000.
Do electric bikes require maintenance?
Like traditional bikes, electric bikes require regular maintenance, such as cleaning, lubricating, and checking tire pressure.
What is an electric bike?
Electric bikes, also known as e-bikes, are bicycles equipped with an electric motor that provides assistance to the rider's pedaling power. The electric motor allows riders to go further and faster with less effort than traditional bikes.