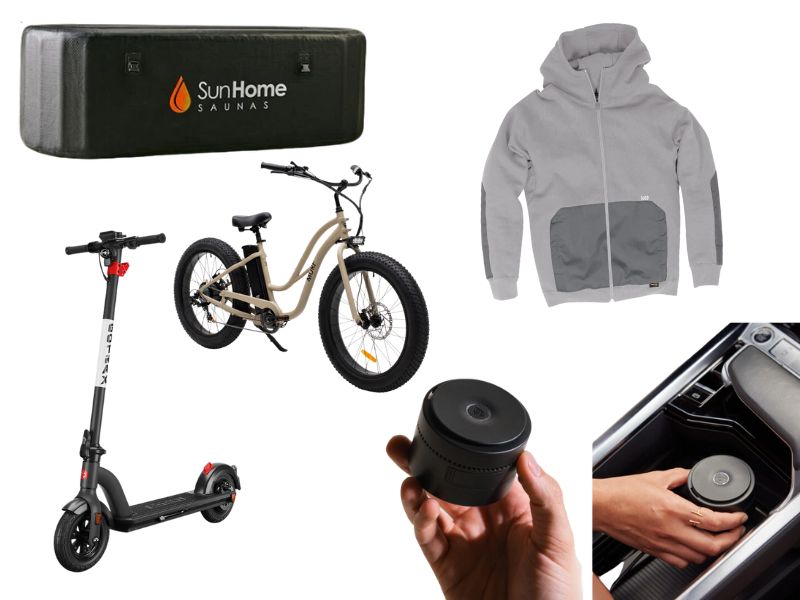 As we embrace the crisp beginnings of September, our gear spotlight highlights some must-haves for the season. Featured prominently this month are the Pura car diffuser, Sun Home Sauna and Cold Plunge, the versatile 1620 Workwear Full Zip Hoodie, and the sleek GOTRAX electric scooter. Each of these selections promises to elevate your autumnal experience. Dive into the month equipped with the best of the best.
---
Zenni Sale Glasses
Everyone should feel exceptional in their glasses. That's why Zenni presents top-tier frames and lenses similar to those at optician shops yet at a significantly reduced cost.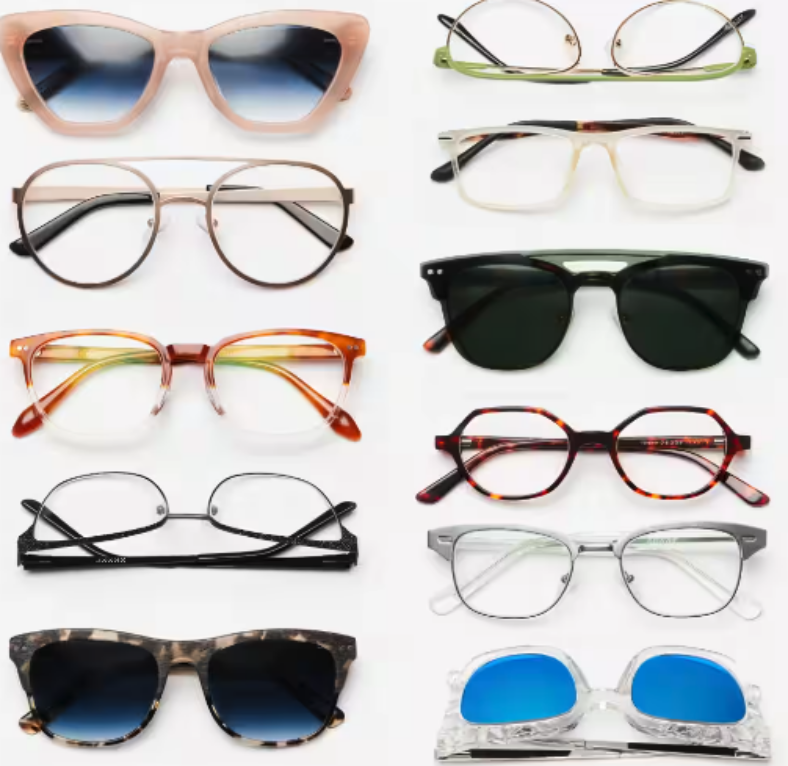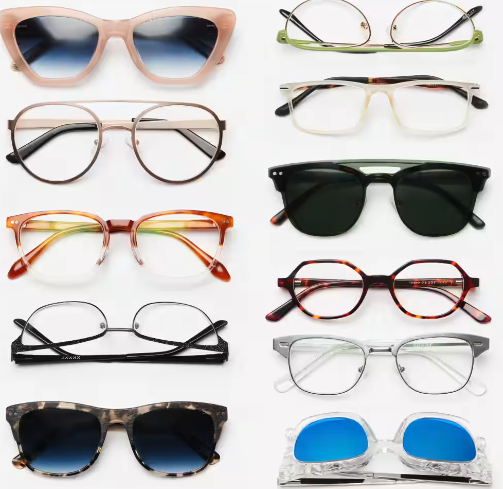 ---
Sun Home Cold Plunge™
Experience the invigorating embrace of the Sun Home Cold Plunge™. Designed for those who seek a rejuvenating and refreshing experience right at home, this cold plunge offers an immediate cool down after a steamy sauna or a tough workout. Dive into the icy waters and feel your muscles relax, your mind clear, and your body revitalize. Sun Home brings the luxury spa experience directly to your doorstep.
Sun Home Equinox™ Infrared Sauna
Experience luxury and wellness with the Sun Home Equinox™ 2-Person Full-Spectrum Infrared Sauna. Designed for those who value both health and opulence, this sauna offers the healing touch of full-spectrum infrared, optimizing relaxation and rejuvenation. Built to comfortably accommodate two, it's the perfect intimate retreat. Dive into a holistic experience that harmoniously melds the art of relaxation with the science of infrared technology. With the Equinox™, every session becomes a journey towards a balanced and refreshed self.
1620 Full Zip Work Hoodie
Discover the perfect blend of style, comfort, and durability with the 1620 Full Zip Work Hoodie. Designed with the modern worker in mind, this hoodie is crafted to endure the rigors of daily tasks while ensuring you stay snug and stylish. Whether you're on the job or off the clock, the full-zip feature offers ease of wear, making it a must-have for those who demand both function and fashion from their wardrobe.
Pura Car Diffuser
Elevate your driving experience with the Pura Car Diffuser. Designed to seamlessly blend with your vehicle's interior, this diffuser releases your favorite aromas to transform everyday journeys into serene escapes. Whether you're commuting or embarking on a long road trip, Pura ensures you're surrounded by calming and invigorating scents, turning your car into a mobile oasis.
GOTRAX G4 Electric Scooter
The GOTRAX G4 Electric Scooter: where innovation meets urban mobility. With its sleek design and impressive power, the G4 promises not only to get you where you need to go but to do so with flair. Engineered for the cityscape, it boasts smooth handling, a durable build, and an efficient battery life, ensuring every ride is as enjoyable as it is swift. Whether you're commuting to work or exploring the city, the GOTRAX G4 is your ticket to a modern, eco-friendly journey.
Murf The Fat Murf Step-Thru E-Bike
Discover the joy of effortless riding with the Murf The Fat Murf Step-Thru E-Bike. Combining convenience with style, this e-bike boasts a user-friendly step-thru frame design, making mounting and dismounting a breeze. Paired with its robust fat tires, the bike promises stability on a variety of terrains. Whether you're navigating city streets or seeking adventures off the beaten path, The Fat Murf ensures a smooth, powerful, and eco-friendly ride.