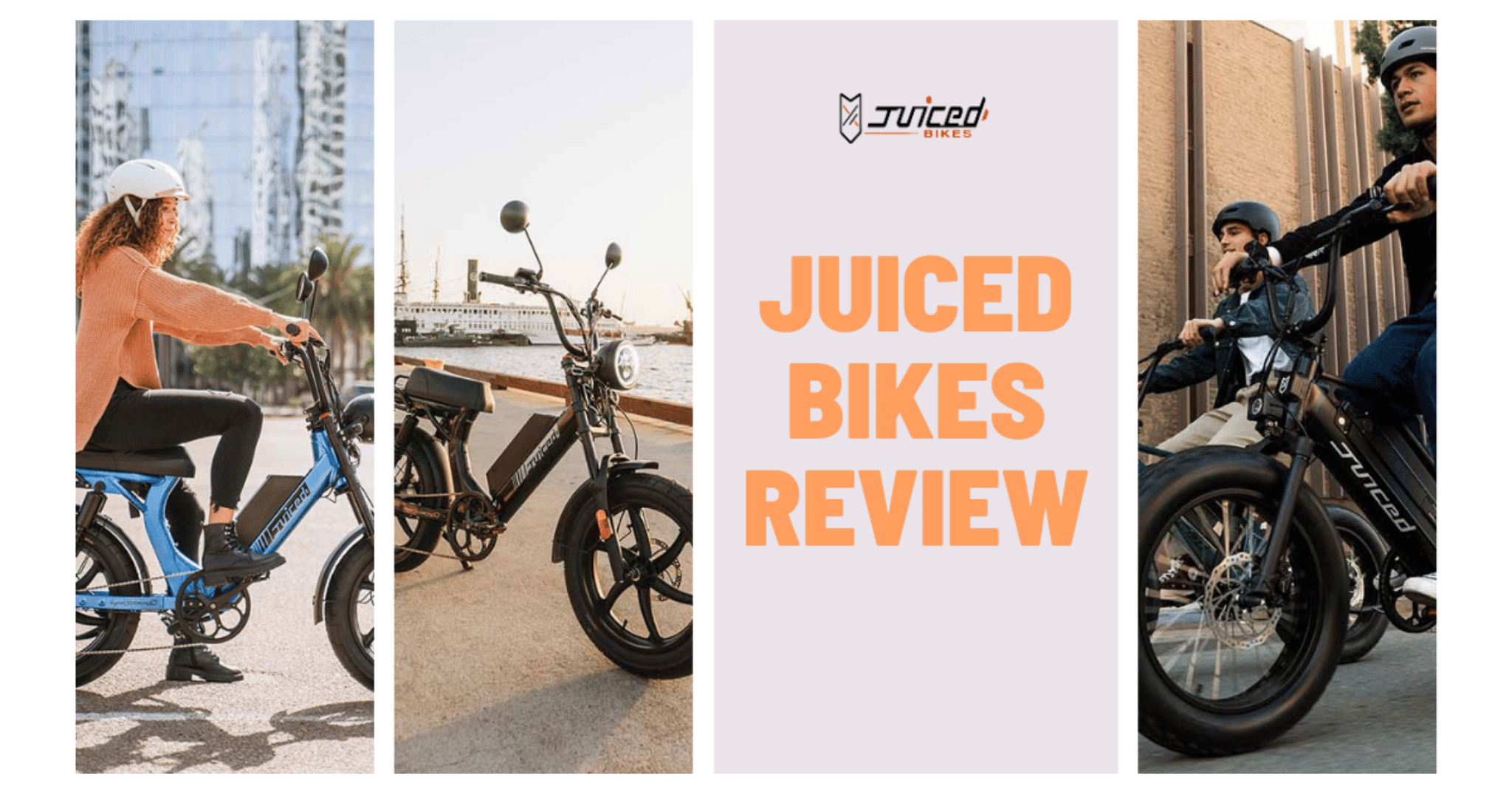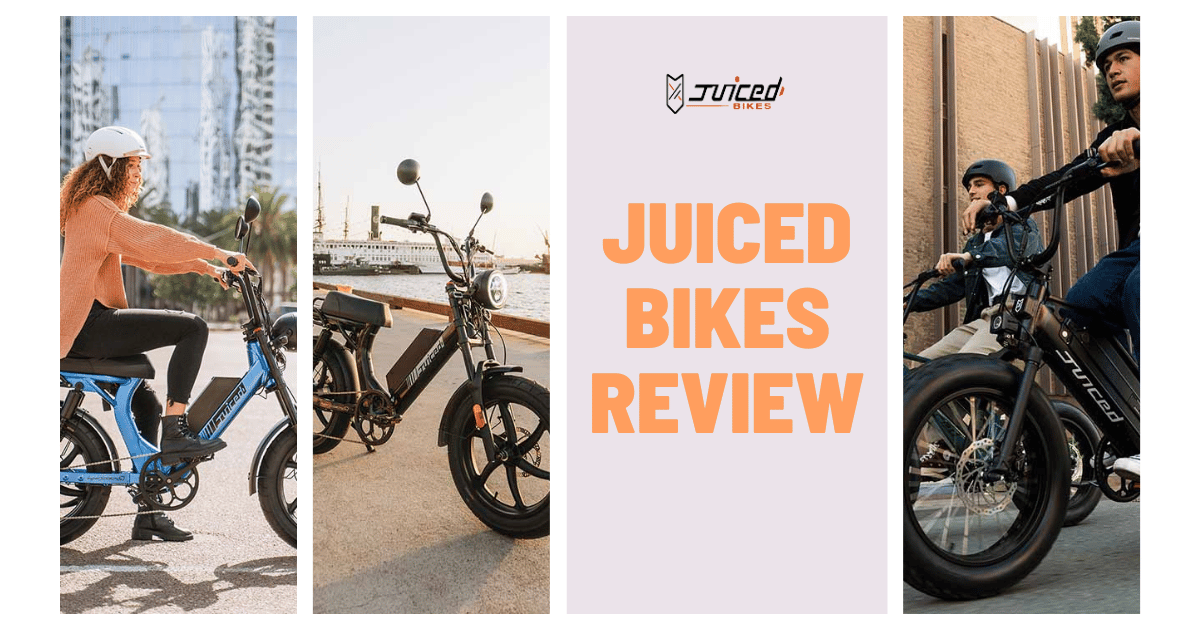 Are you looking for a new way to commute or exercise? Electric bikes, or e-bikes, are gaining popularity as eco-friendly and efficient modes of transportation. One brand that stands out in the e-bike market is Juiced Bikes. In this article, we will give you a comprehensive review of Juiced Bikes and why they might be the perfect choice for you.
Introduction to Juiced Bikes
Juiced Bikes is a California-based company that has been producing e-bikes since 2009. Their mission is to provide customers with a sustainable mode of transportation that is both reliable and affordable. With a wide range of models, Juiced Bikes caters to the different needs and preferences of e-bike users.
The Juiced Bikes Product Line
Juiced Bikes has a variety of e-bike models to choose from, each with its own unique features and design.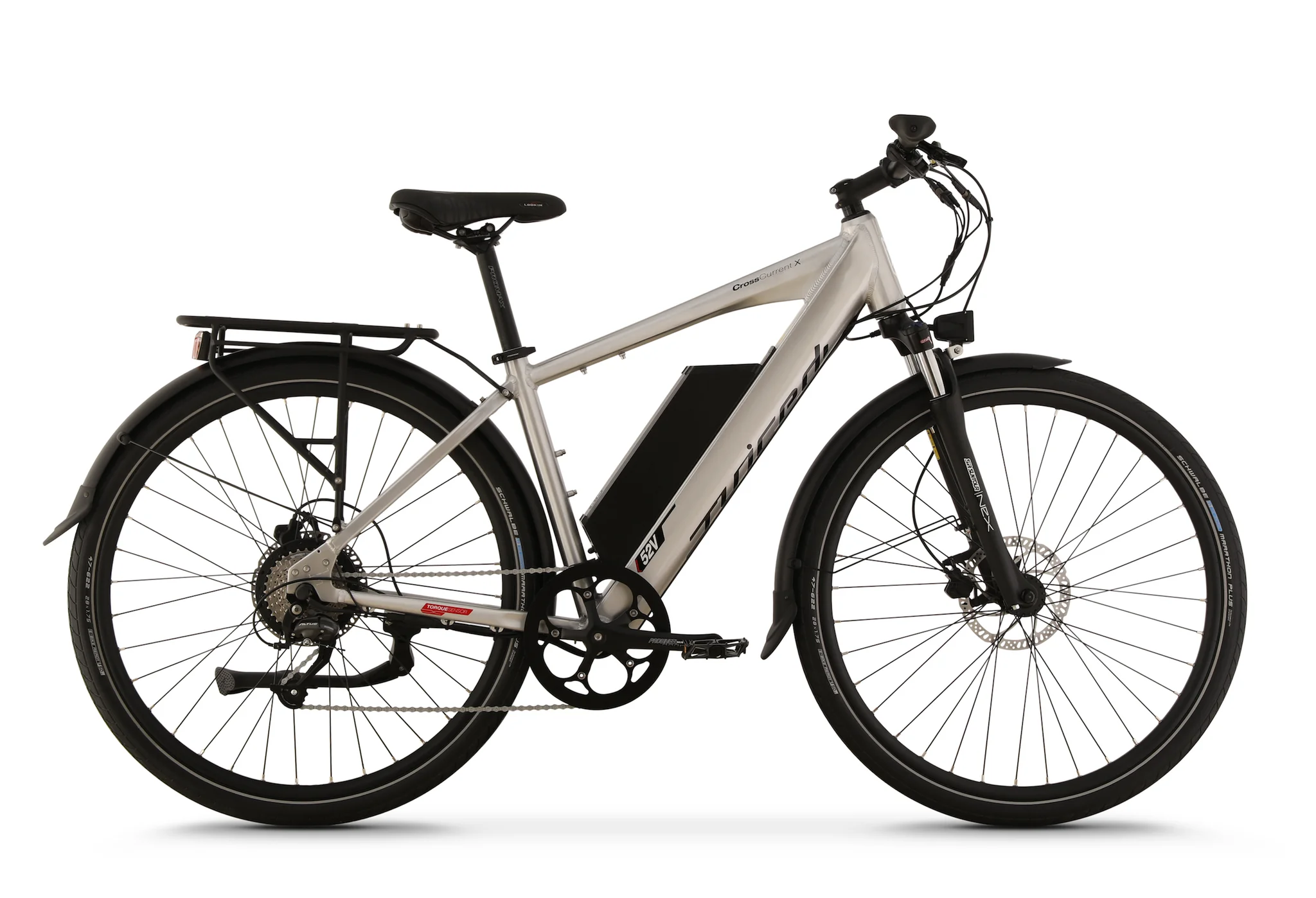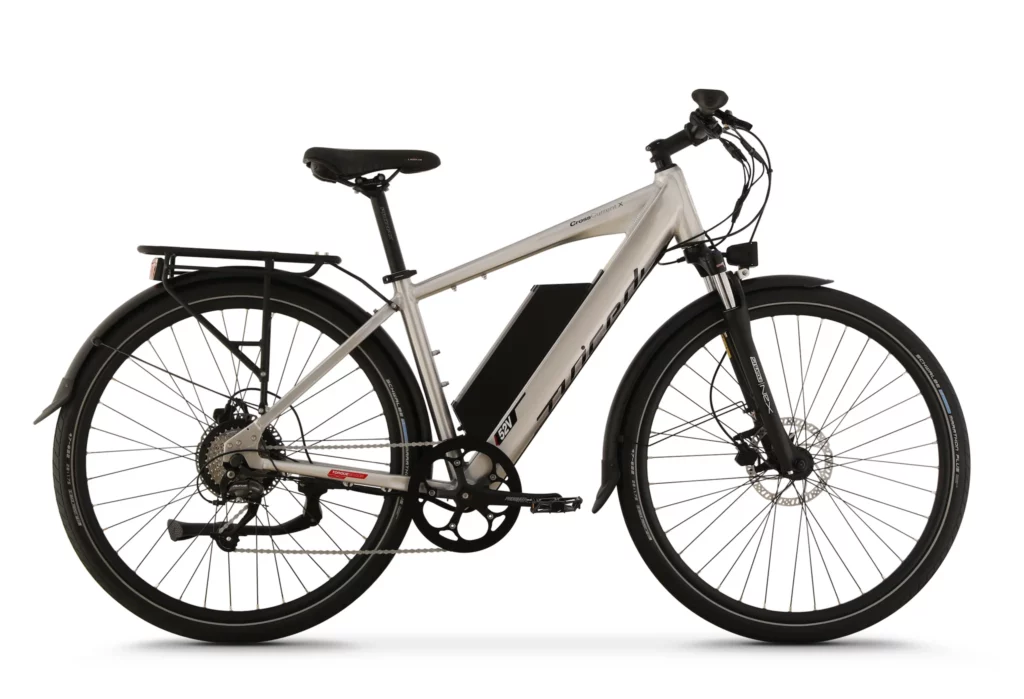 CrossCurrent X
The CrossCurrent X is a popular model that combines speed, power, and efficiency. With a 750W motor and a range of up to 100 miles, this e-bike is perfect for daily commuting and longer rides.
---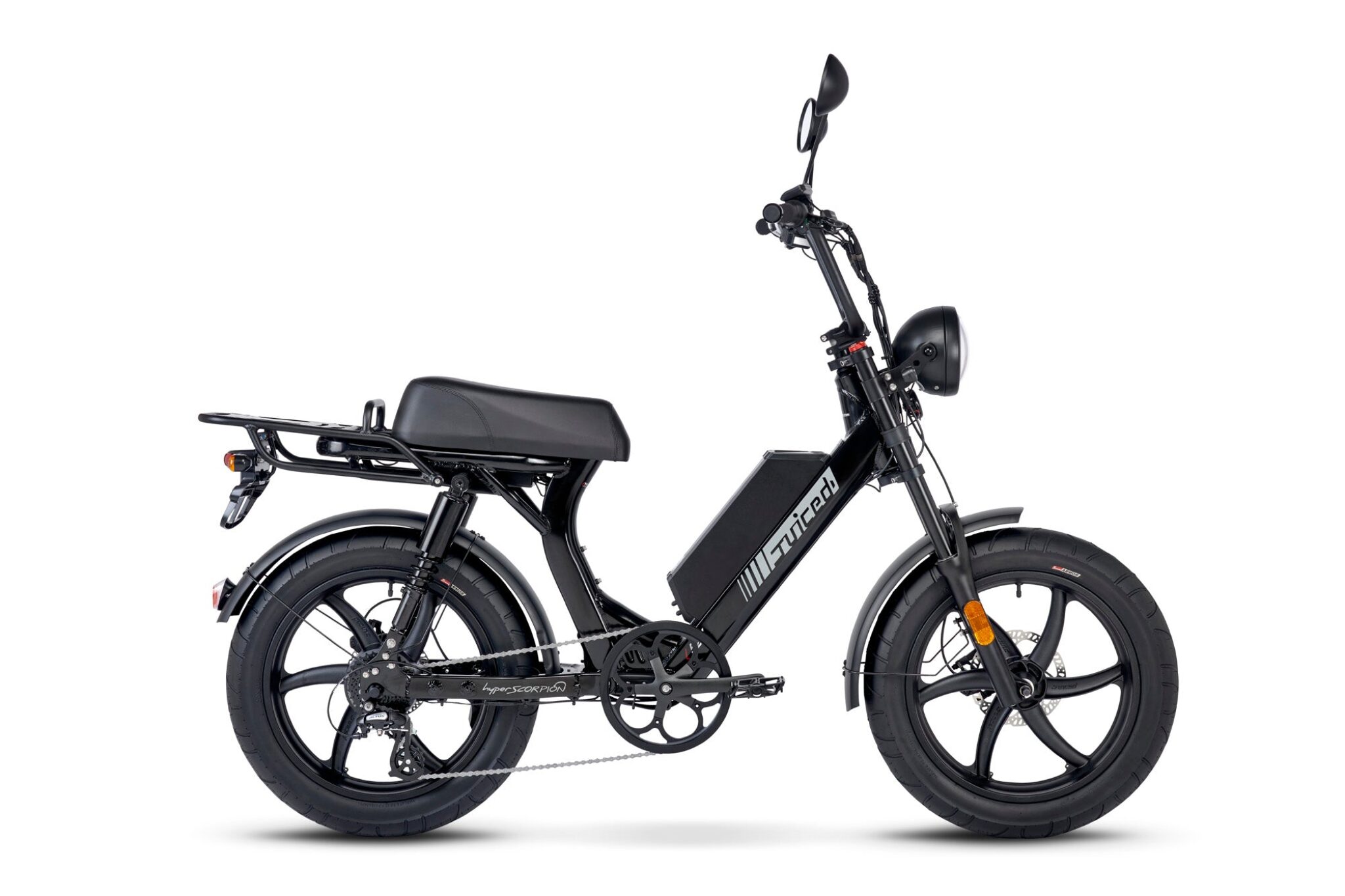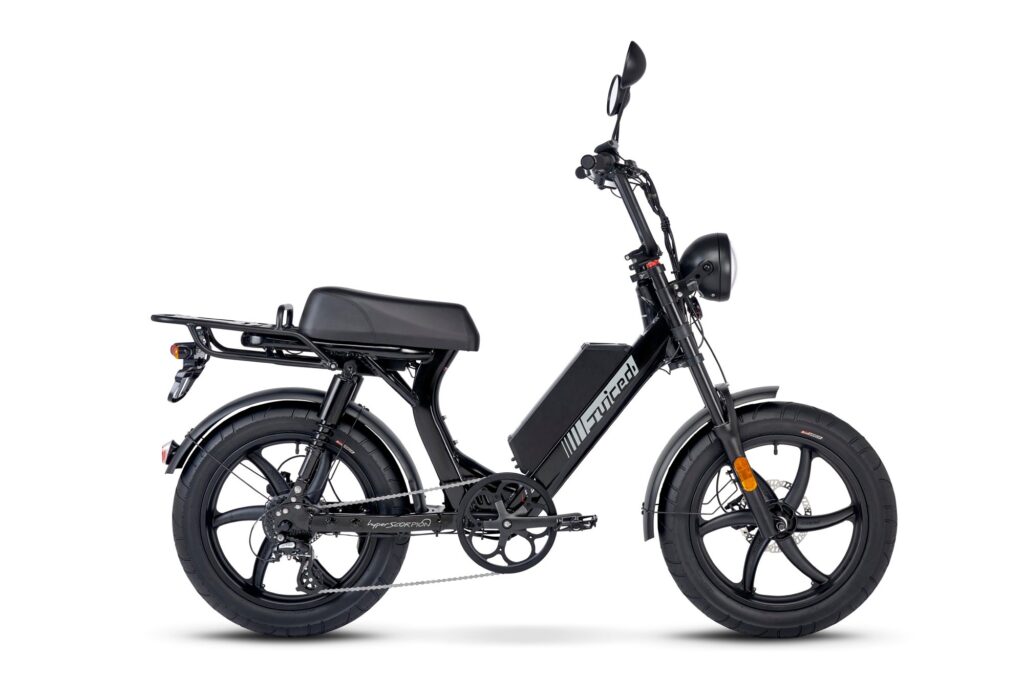 HyperScorpion
If you're looking for a more adventurous ride, the HyperScorpion might be the one for you. This moped-style e-bike is loaded with premium safety features because it reaches speeds of 30+ MPH. With a 1,000W RetroBlade motor and a range of 70+ miles, the Scorpion is perfect for longer adventures.
---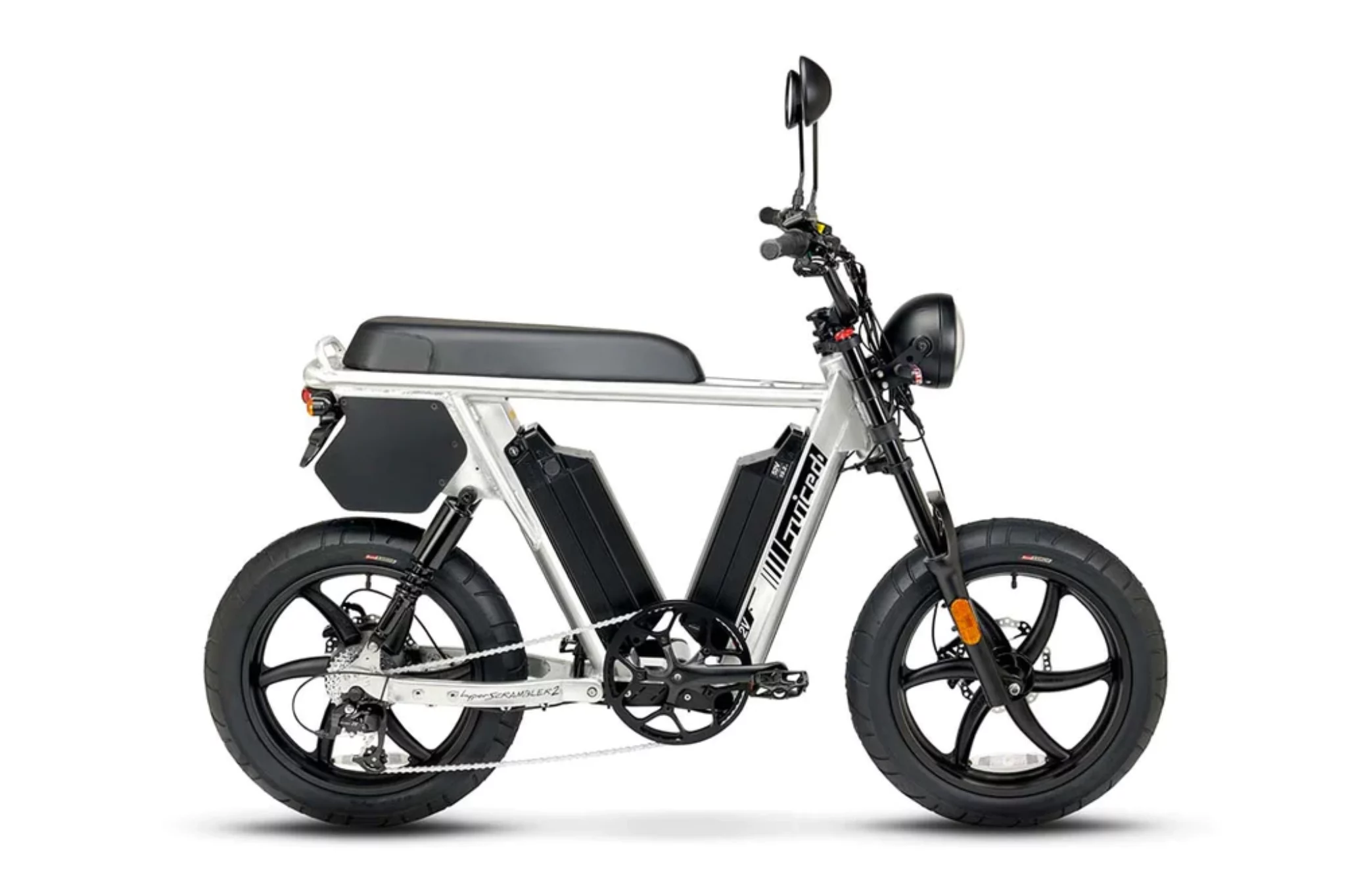 HyperScrambler
For a more powerful and longer-lasting ride, the HyperScrambler is the way to go. This moped-inspired e-bike has been updated to come with dual battery capacity for an estimated 100+ mile riding range. Also included is a 1,000W RetroBlad Motor that reaches top speeds of 30+ MPH.
---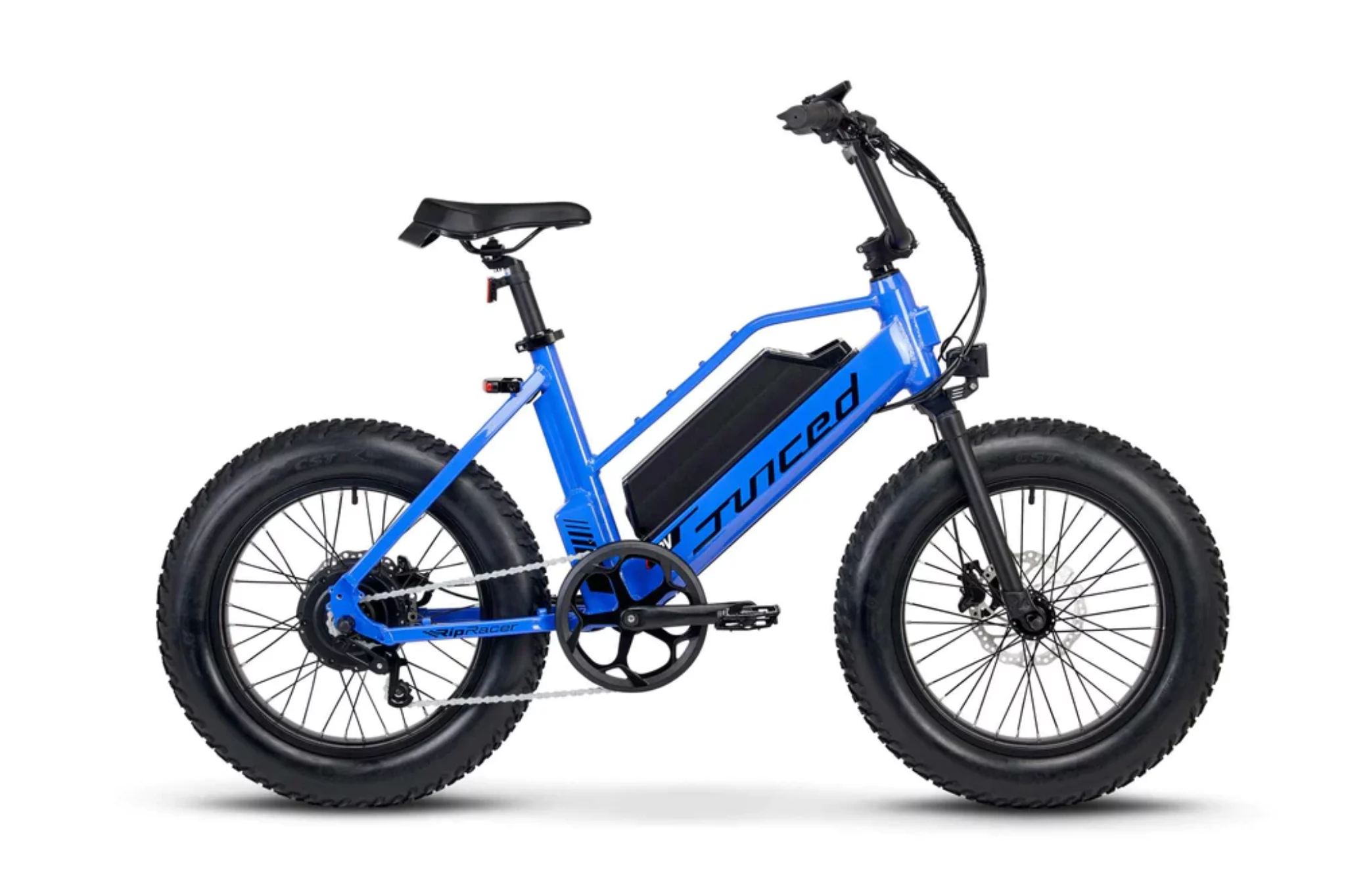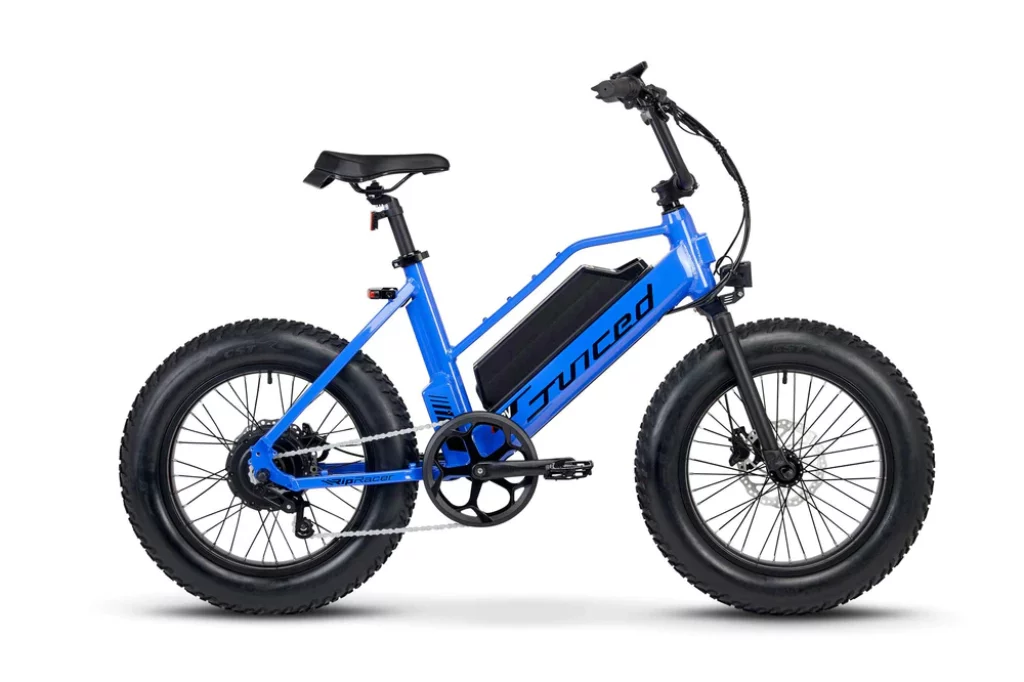 RipRacer
The RipRacer is a fun-sized fat tire ebike that is perfect for ripping around on pavement or dirt roads. With a powerful 750W motor and an upgraded 52-volt battery, it has all the power to rip up hills. It's available in a class 2 model (max 20 MPH) or a class 3 model (max 28 MPH).
---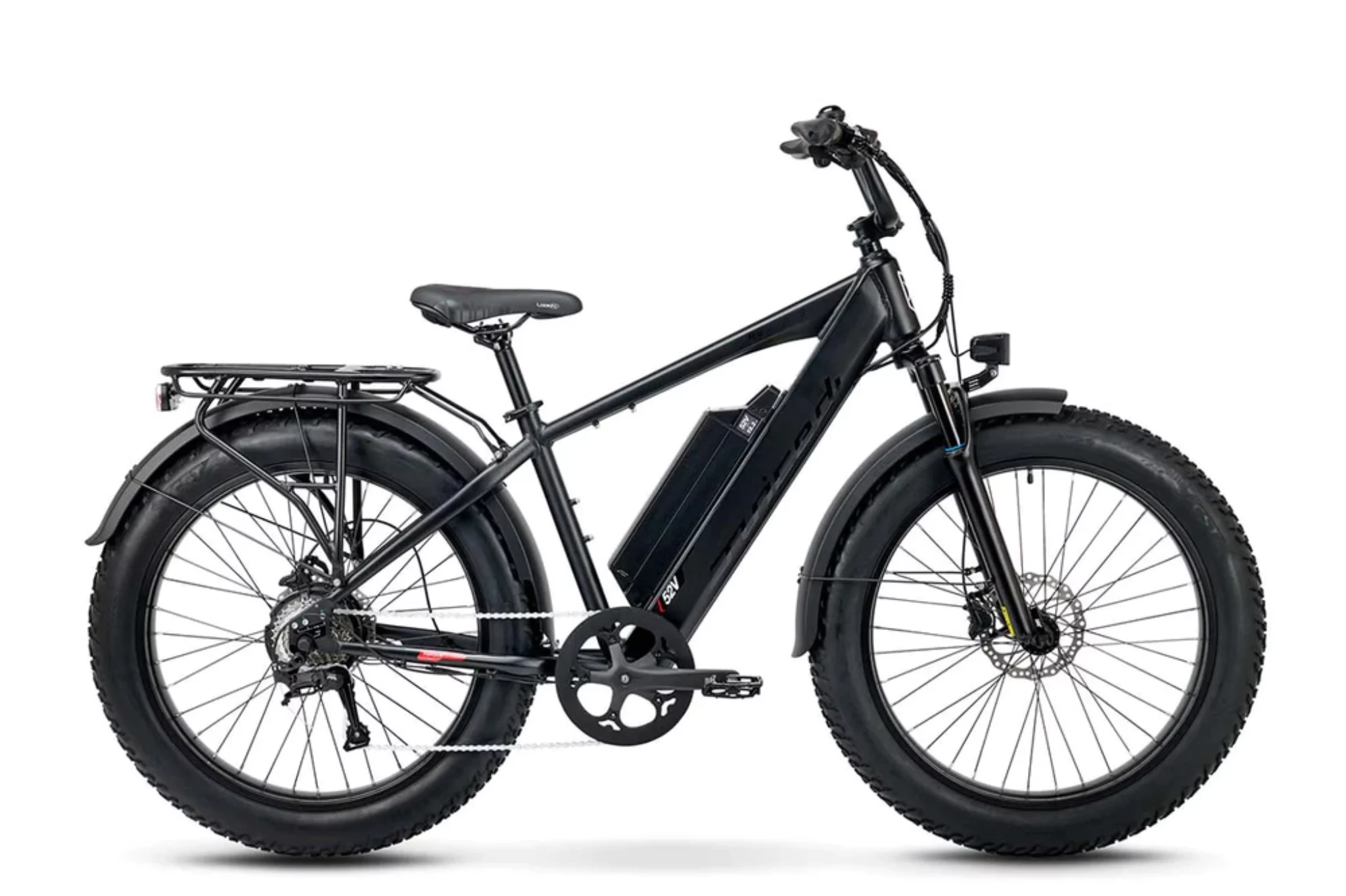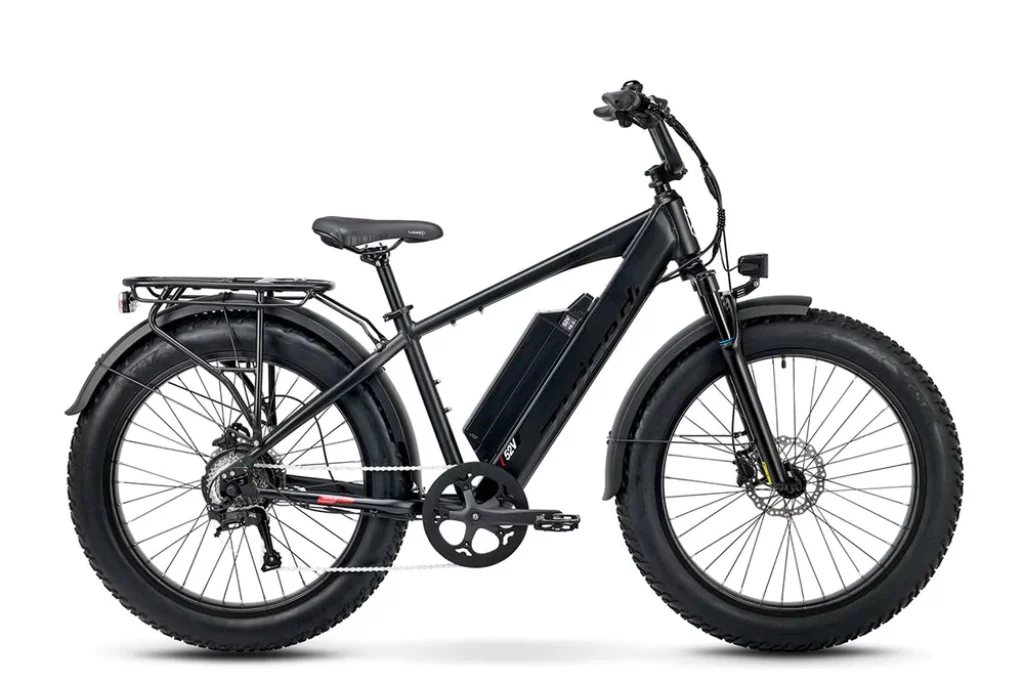 RipCurrent
Juiced Bikes best selling ebike is the RipCurrent, and for good reason. With a 1,000W motor, 52-volt battery pack, and updated controller this bike is ready to ride all terrain. This model is a class 3 ebike with top speeds of 28 MPH and a 70+ mile range.
There is also a RipCurrent S step-through model for riders looking for easier mounts and dismounts.
---
The Benefits of Juiced Bikes
There are many reasons why Juiced Bikes might be the perfect choice for you. Here are some of the benefits of owning an e-bike from Juiced Bikes.
Eco-Friendly Transportation
With Juiced Bikes, you can reduce your carbon footprint and contribute to a more sustainable environment. E-bikes are a great alternative to cars, which contribute to air pollution and traffic congestion.
Health and Fitness
Riding an e-bike is a great way to stay active and improve your overall fitness. With the assistance of a motor, you can ride longer distances and tackle tougher terrains without getting exhausted.
Cost-Effective
E-bikes are more cost-effective than cars or public transportation in the long run. With a one-time investment in an e-bike, you can save money on fuel, maintenance, and parking fees.
Juiced Bikes Performance
Juiced Bikes are known for their powerful motors and long battery life. With a range of up to 100 miles, you can ride all day without worrying about recharging. The motors on Juiced Bikes range from 500W to 750W, making them some of the most powerful e-bikes on the market.
Smooth Riding Experience
Juiced Bikes are equipped with a smooth and responsive pedal assist system. The pedal assist system provides a natural and effortless riding experience, allowing you to tackle steep hills and long distances with ease.
High-Quality Components
Juiced Bikes use only the highest quality components in their e-bikes, ensuring durability and reliability. From the motor to the brakes to the tires, every component is carefully selected to provide a superior riding experience.
Juiced Bikes Customer Service
Juiced Bikes takes pride in its exceptional customer service. Their team is dedicated to providing customers with the support and assistance they need, whether it helps with choosing the right e-bike or troubleshooting any issues that may arise. Juiced Bikes offers a one-year warranty on their e-bikes and has a 30-day return policy, ensuring customer satisfaction.
How to Choose the Right Juiced Bike for You
With so many models to choose from, it can be difficult to decide which Juiced Bike is right for you. Here are some factors to consider when making your decision:
Your Riding Needs
Think about where you will be riding your e-bike and what type of terrain you will encounter. If you plan to use your e-bike for commuting or leisurely rides, a city or hybrid bike might be the way to go. If you plan to use your e-bike for off-road adventures or challenging terrains, a fat tire or mountain bike might be a better choice.
Your Budget
Juiced Bikes range in price from $1,199 to $3,999, depending on the model and features. Consider how much you are willing to spend and what features are important to you.
Your Riding Experience
If you are new to e-biking, you might want to start with a model that is easy to ride and maneuver. If you are an experienced rider, you might want to choose a model that is more powerful and can handle more challenging terrains.
The Final Verdict
In conclusion, Juiced Bikes is a reliable and affordable brand that offers a wide range of e-bike models to suit different needs and preferences. With their powerful motors, long battery life, and high-quality components, Juiced Bikes provide a smooth and effortless riding experience. Whether you are looking for a mode of transportation or a way to stay active and fit, Juiced Bikes has the perfect e-bike for you.
Juiced Bikes FAQs