Deals
Everyone loves a great deal, especially when it doesn't compromise on quality. At Seek & Score, our Deals page is a curated hub of the best bargains and savings, handpicked for those who believe in smart shopping. We scout, scrutinize, and spotlight offers that deliver both value and performance, ensuring you don't just save money, but also secure the finest products and experiences.
Our team is always on the lookout, tracking down discounts from renowned brands, limited-time specials, and exclusive promotions available only to our dedicated community. From outdoor gear to wellness products, tech gadgets to fitness essentials, we provide deals that span the breadth of our diverse categories.
But we understand that a deal is more than just a slashed price tag. It's about the joy of discovering, the thrill of a bargain, and the confidence that comes from informed purchasing decisions. That's why, beyond just highlighting offers, we provide context, reviews, and insights, making sure you understand the true value behind each deal.
Dive into Seek & Score's Deals page, where every promotion is a carefully curated opportunity, marrying savings with satisfaction. We hope you score.
Featured Offers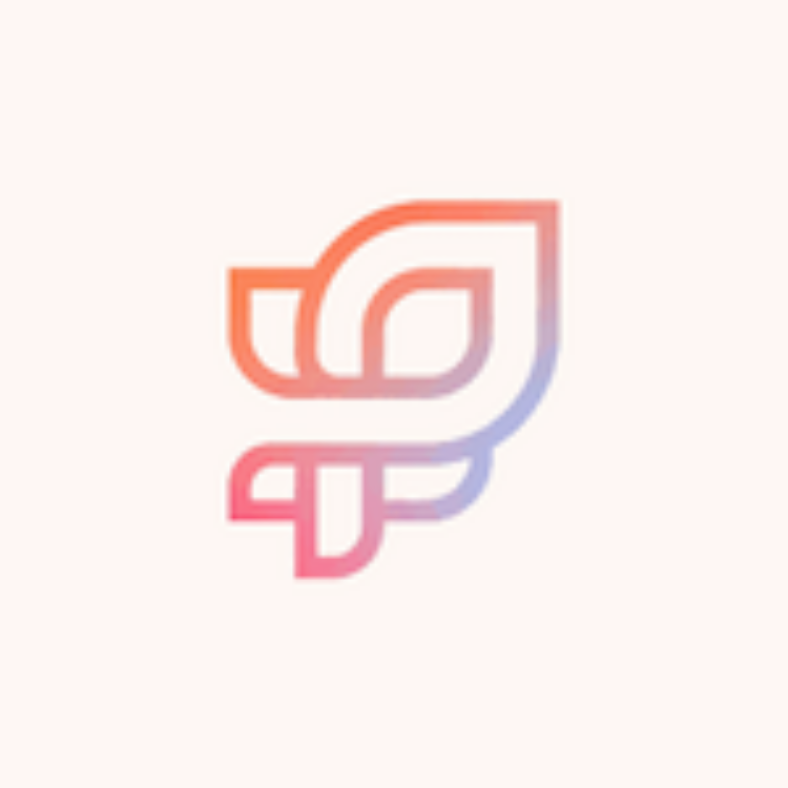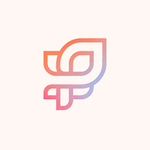 Pura
Exclusive 15% Off Coupon Code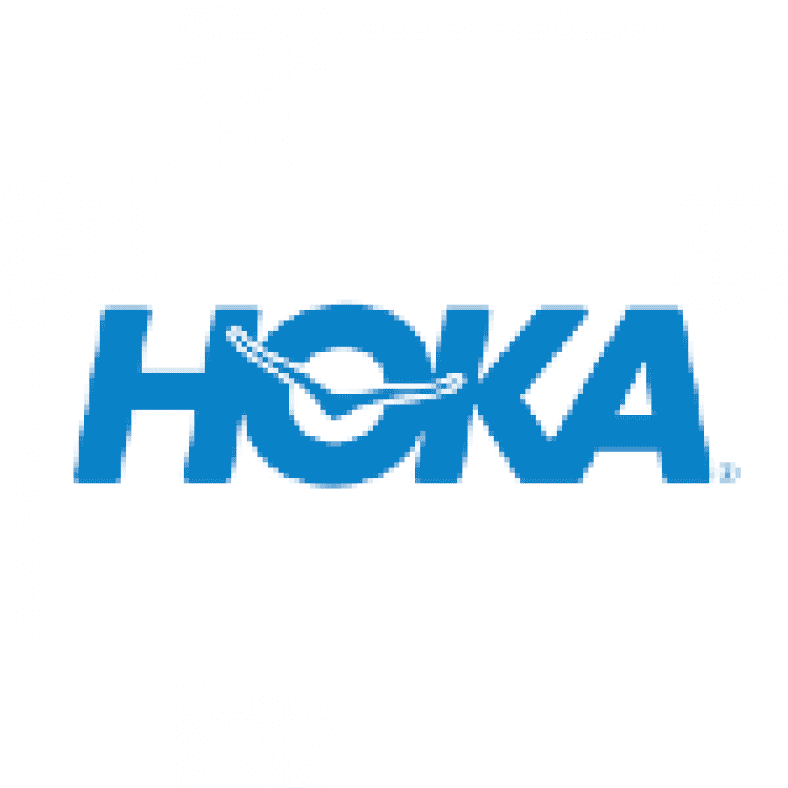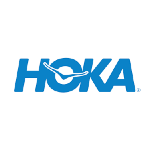 Hoka
Up to 30% Off Select Shoes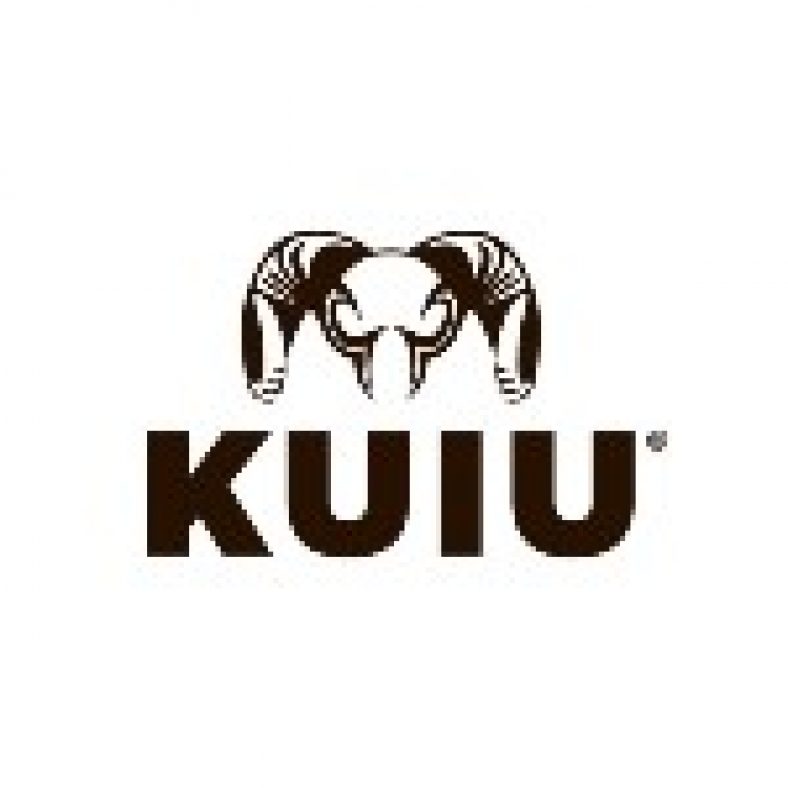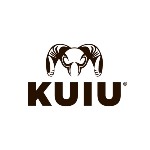 KUIU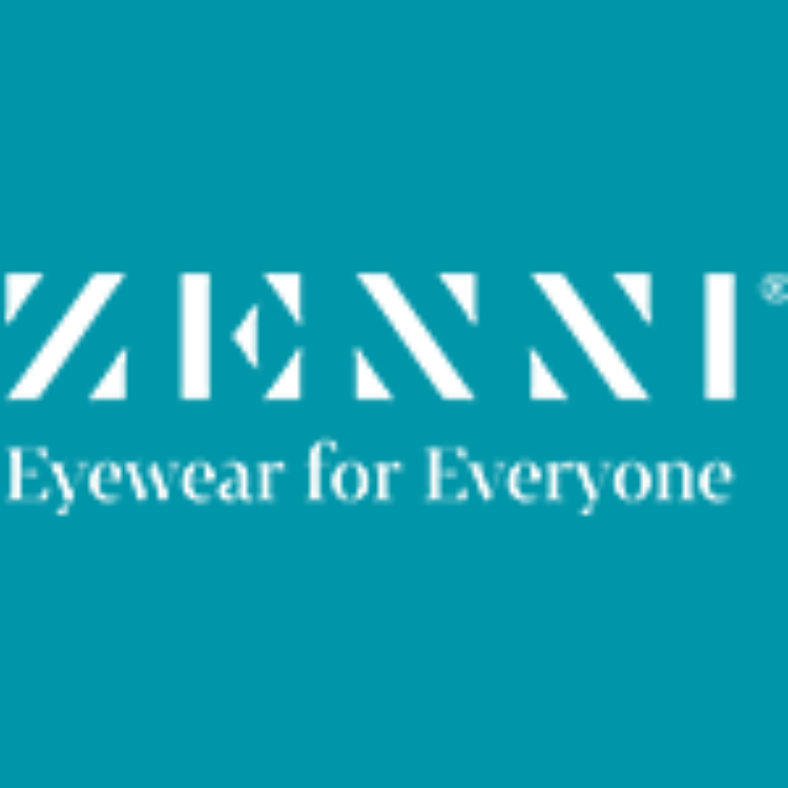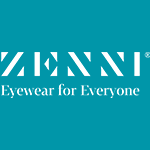 Zenni Optical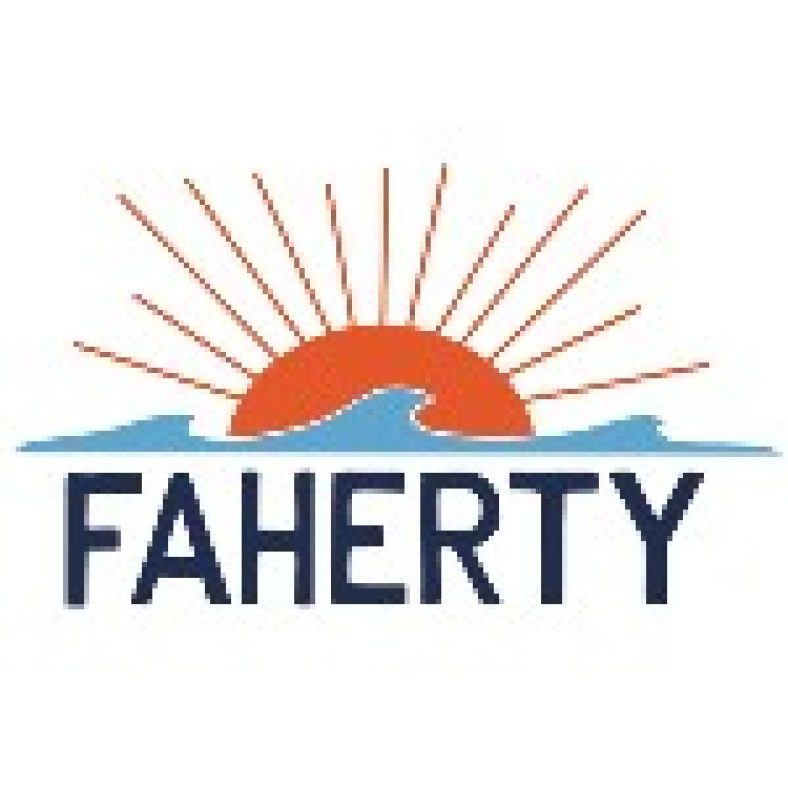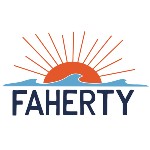 Faherty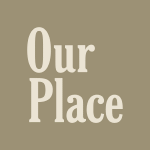 Our Place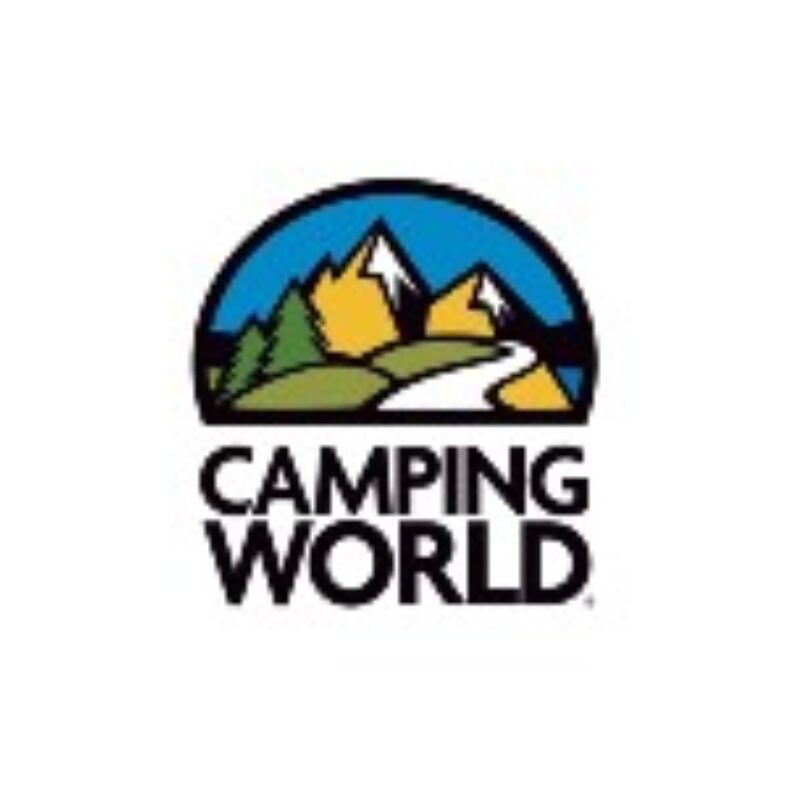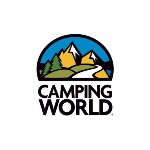 Camping World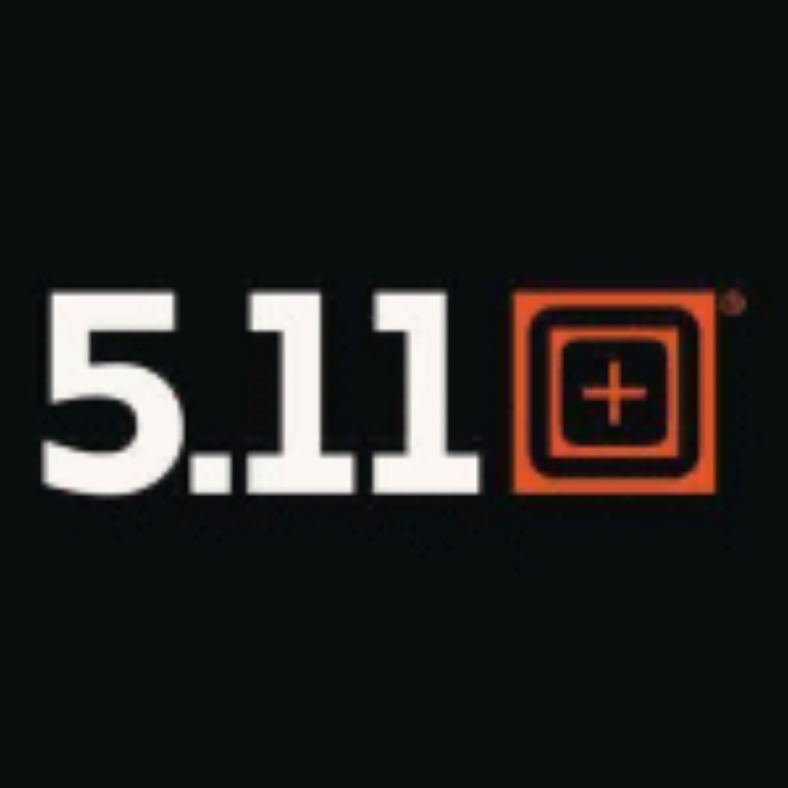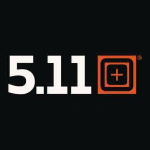 5.11 Tactical
Gear Deals
Deals at Top Stores
---
One of the key factors that sets Seek & Score apart from other sites is their commitment to offering the best deals on a diverse selection of gear. They achieve this through an experienced team of deal hunters, exclusive partnerships with popular brands, and by taking advantage of seasonal sales. This allows us to pass great deals to customers, ensuring that they get the most bang for their buck.
To get the best deals at Seek & Score, customers can sign up for our newsletter or follow our social media accounts to stay updated on the latest promotions, clearance events, and flash sales. Additionally, our platform frequently advertises deals and discounts on gear, so it pays to keep an eye on our website and social channels.
Seek & Score has an extensive deals section that offers heavily discounted gear, clothing, and accessories. These items may be last season's stock or clearance items, but they still perform as expected and provide a fantastic opportunity for customers to save big on high-quality gear.
We strive to be the ultimate destination for adventure seekers looking to get the best deals on outdoor gear. With a vast selection of coupons and deals and a commitment to customers getting the best value, Seek & Score is poised to become the go-to marketplace for all things outdoor deal related. So gear up, get out there, and explore the world with confidence, knowing you scored the best deals possible.