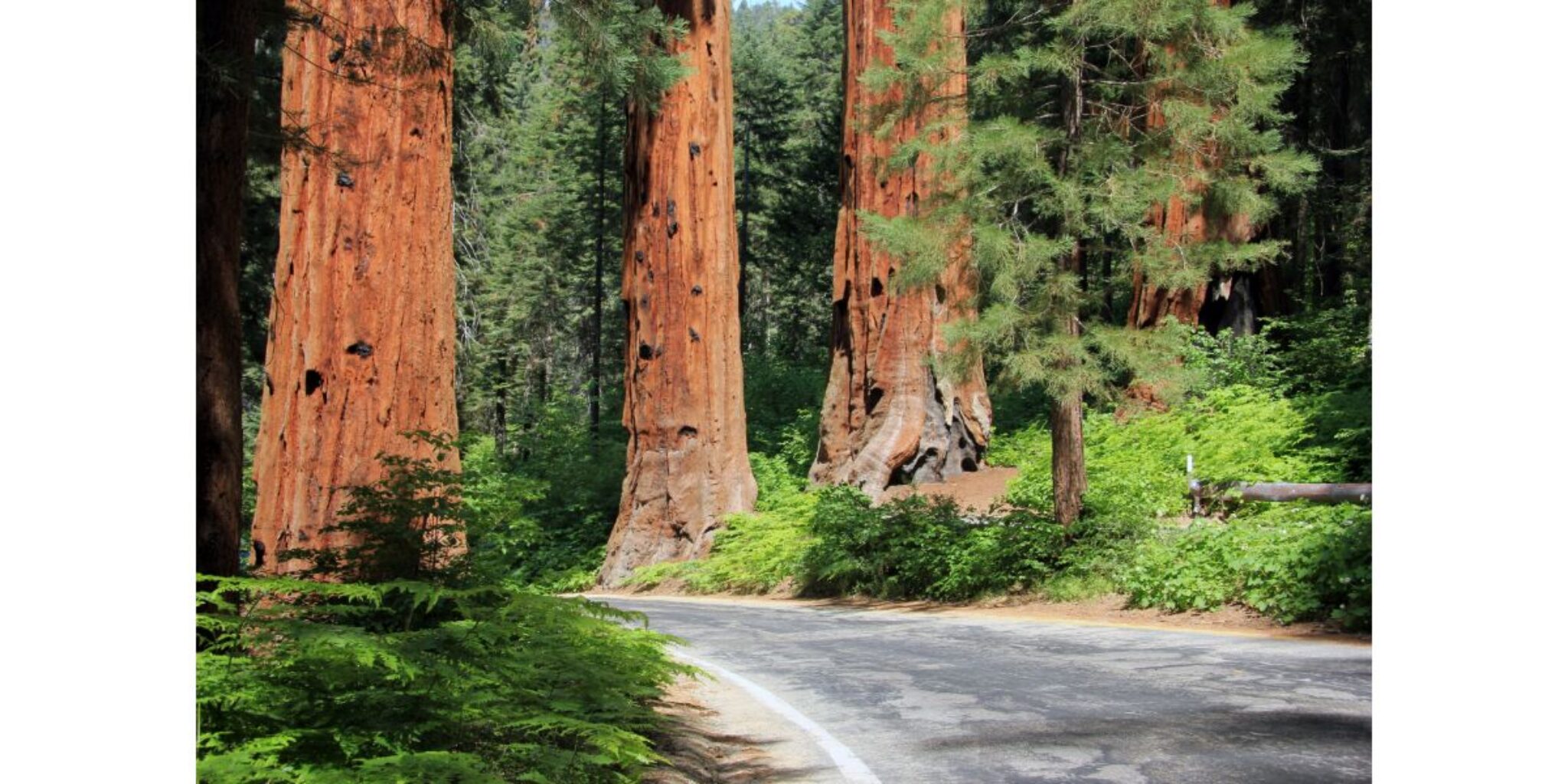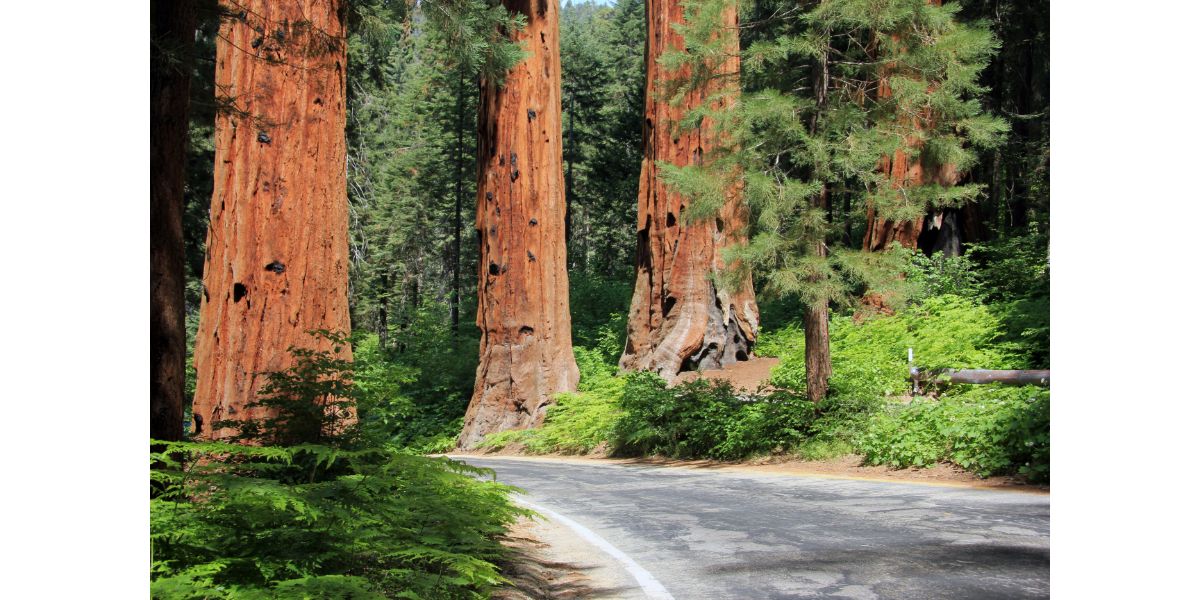 Considering an e-bike excursion through a U.S. national park? Ensure your e-bike is fully charged and equip yourself with knowledge on the rules governing e-bike usage on these federal terrains.
Post-COVID-19, a surge in outdoor enthusiasts—hikers, cyclists, and runners—sought the serenity and expanse of the national parks. This uptick, combined with the rising trend of e-bikes, underscores the National Park Service's challenge: harmonizing user needs with ecological preservation and overall safety.
Deciphering the E-Bike Rulebook
The U.S. Forest Service (under the U.S. Department of Agriculture) and the National Park System (under the U.S. Department of the Interior) diverge in their e-bike definitions and permissions. For instance, while the Forest Service categorizes e-bikes as motorized vehicles, the Department of Interior identifies them as electric bicycles. Such differing definitions can create a tangled web, especially when state park rules are thrown into the mix.
E-Bike Classifications in National Parks
As of August 1, 2023, the National Park System uses e-bike categorizations laid out by the Bureau of Land Management:
Class 1 e-bike: Assists when pedaled, stopping aid at 20 mph.
Class 2 e-bike: Propels without pedaling but doesn't assist beyond 20 mph.
Class 3 e-bike: Assists when pedaled, stopping aid at 28 mph.
All three classes are permissible in national parks where traditional bicycles are allowed, but specific parks may have unique restrictions. For instance, in the Grand Canyon National Park, Class I and III are allowed everywhere regular bikes are, while Class II is restricted to motorized vehicle zones.
Remember, while navigating national parks, local jurisdiction rules—including group size, permit necessities, helmet mandates, and road-sharing—apply. Notably, no bicycles are permitted in wilderness zones.
E-Bike Regulations on Other Federal Terrains
On U.S. Forest Service lands, e-bikes are treated as motorized vehicles, allowed only on designated routes. Some exceptions might exist, subject to individual circumstances and approvals.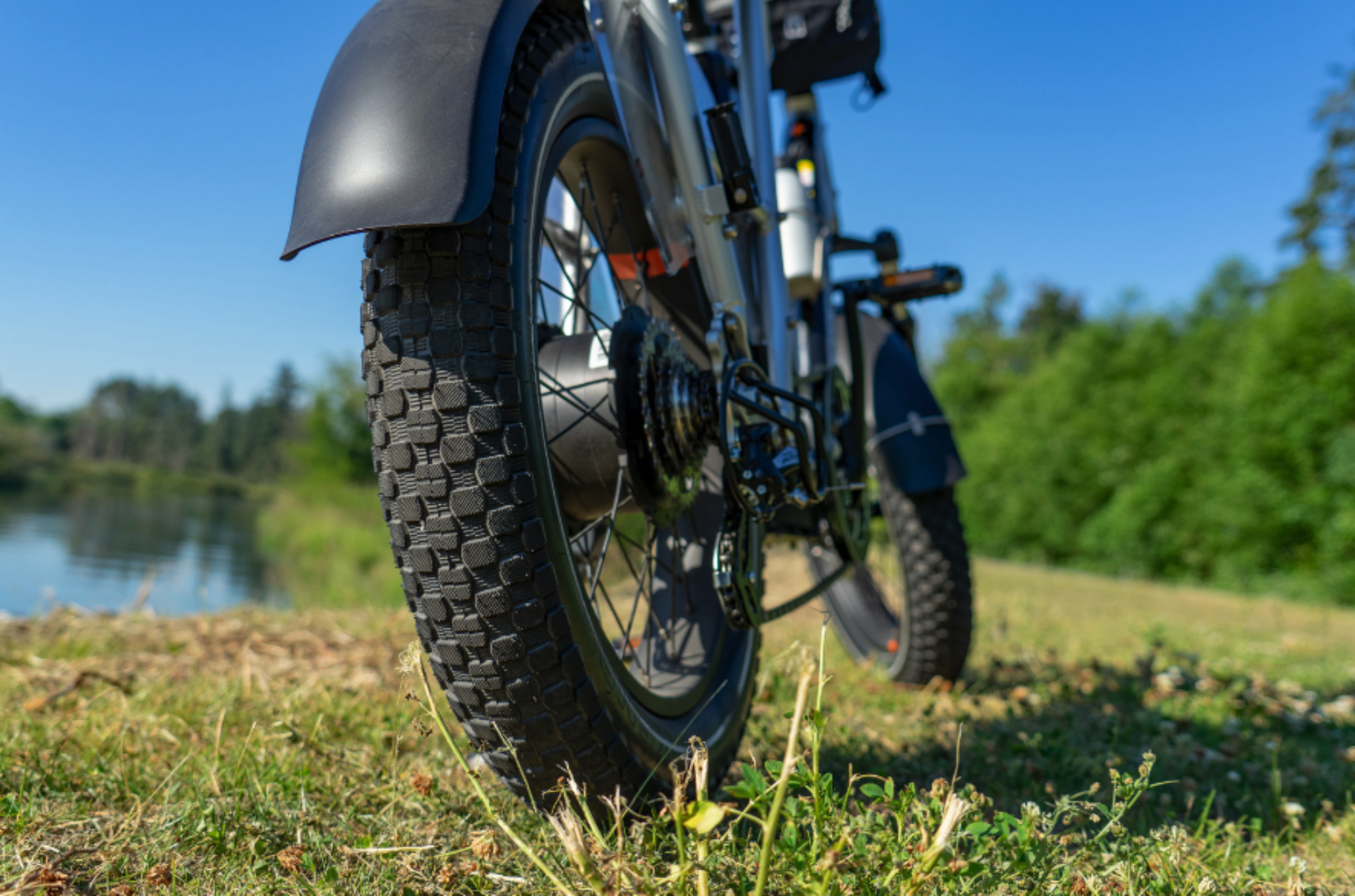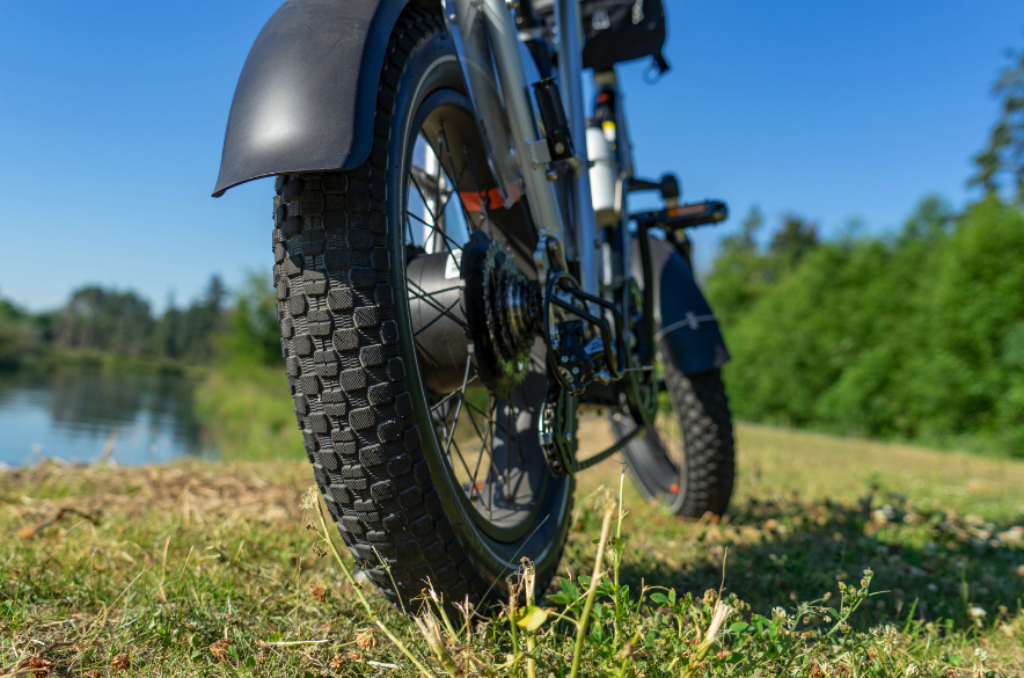 State Park E-Bike Directives
State parks present a mosaic of regulations. It's paramount to be aware of distinct rules, especially when a state park is adjacent to federal lands. For example, Pennsylvania allows only Class I e-bikes in state parks, referencing more explicit parameters set by the PA Department of Motor Vehicles.
Riders venturing across different terrains must respect varying rules, which might involve dismounting and walking the e-bike across certain areas.
Plan Your Ride
While e-bike guidelines can seem intricate, effective planning can simplify your ride:
E-bikes are welcome in U.S. National Parks wherever regular bikes are allowed.
On U.S. Forest Service terrains, e-bike usage aligns with motorized vehicle rules.
State park rules vary—always consult with local land managers.
People for Bikes is creating a comprehensive e-bike policy directory to guide riders. This valuable resource will detail where and which class of e-bikes are permitted.
Regular bikers can also benefit from this database, discovering exciting new trails and terrains.
Lastly, given the evolving nature of e-bike regulations, always confirm the latest rules by contacting the park or checking their online resources before embarking on your journey.