In the realm of hand hygiene, the Blueland Mickey & Friends Hand Soap Kit brings enchantment, sustainability, and a dash of magic to everyday routines. As a parent seeking a greener lifestyle while nurturing healthy habits for my child, this kit proves to be a delightful solution. This review unfolds the magical experience of the Blueland Mickey & Friends Hand Soap Kit, unveiling its features, benefits, and the joy it brings to my daughter's handwashing ritual.
Our Magical Experience with the Kit
A Disney Adventure at the Sink
The kit brought Disney magic to our home in an unexpected way. Seeing Mickey and his friends on the soap bottles transformed a daily chore into a delightful adventure.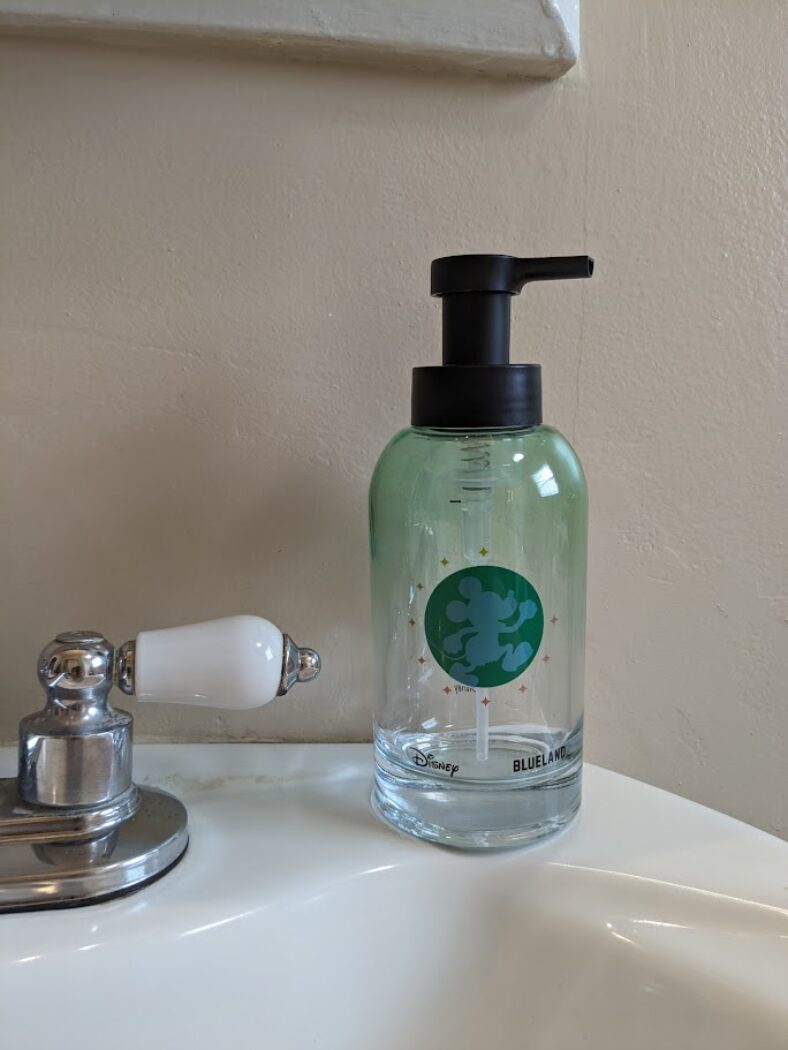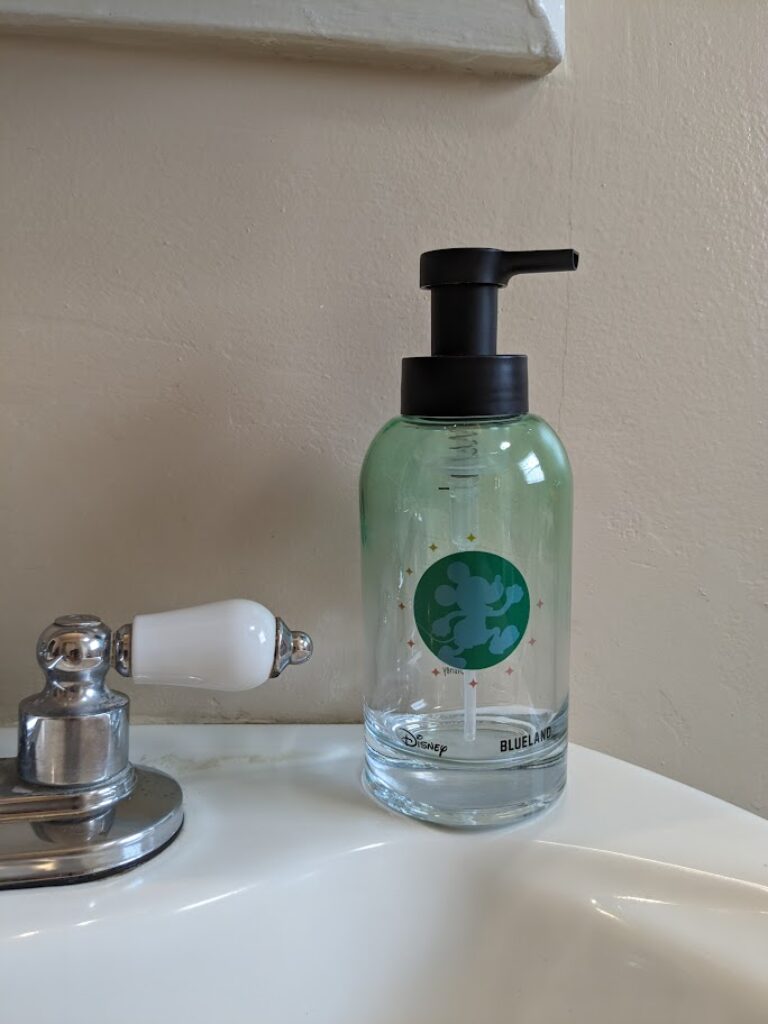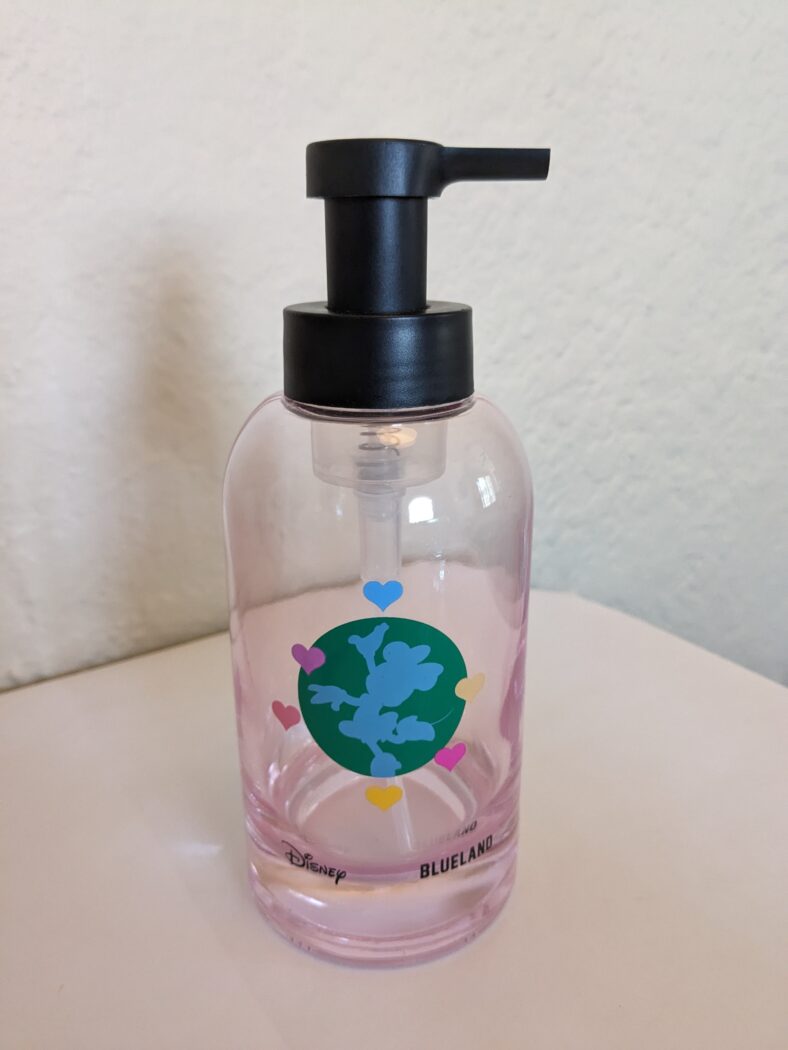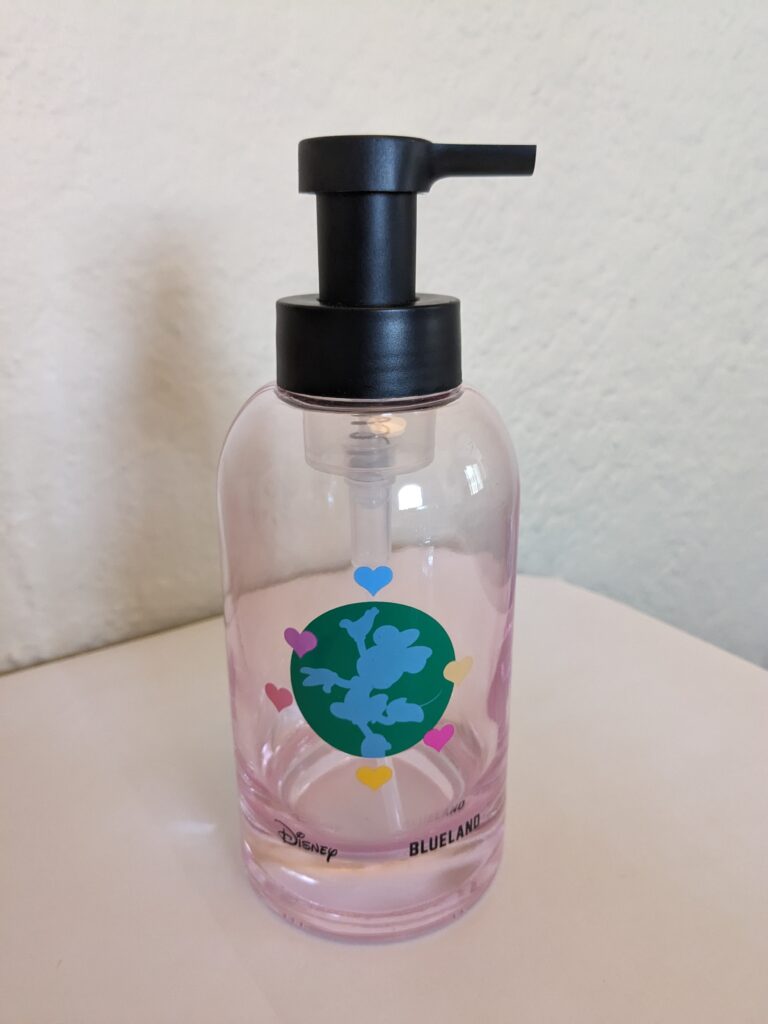 Clean Hands, Happy Hearts
Beyond the characters, the soap itself is a winner. It effectively cleanses while maintaining a gentle touch on the skin. Clean hands and smiles all around.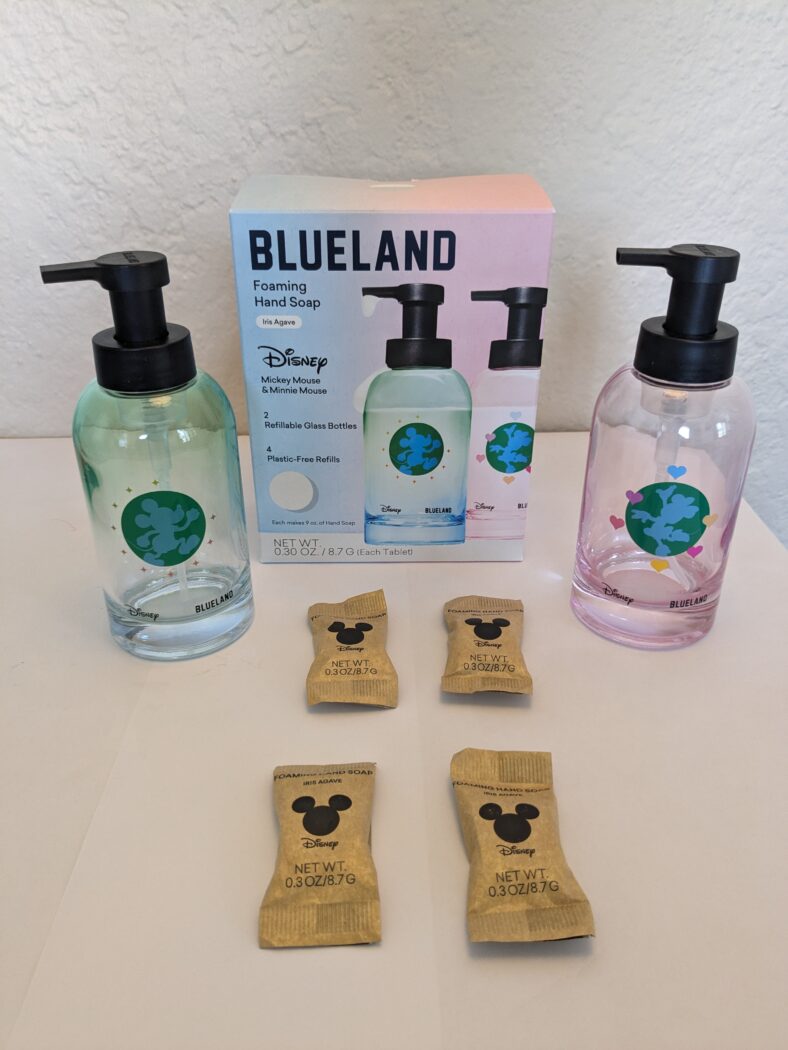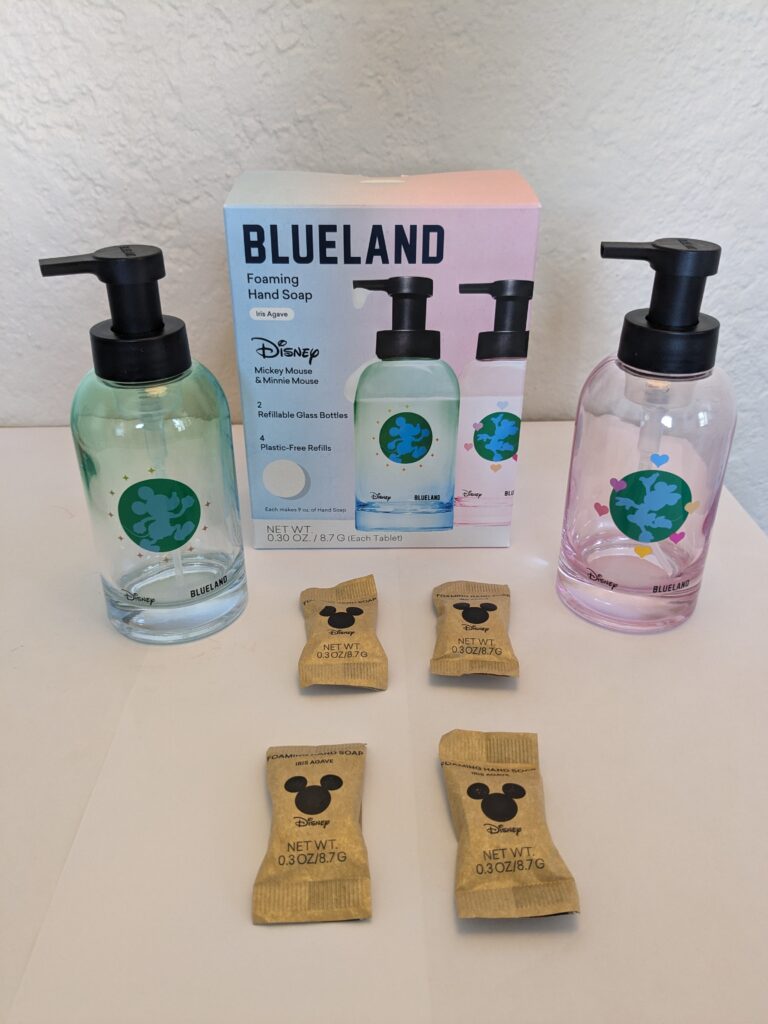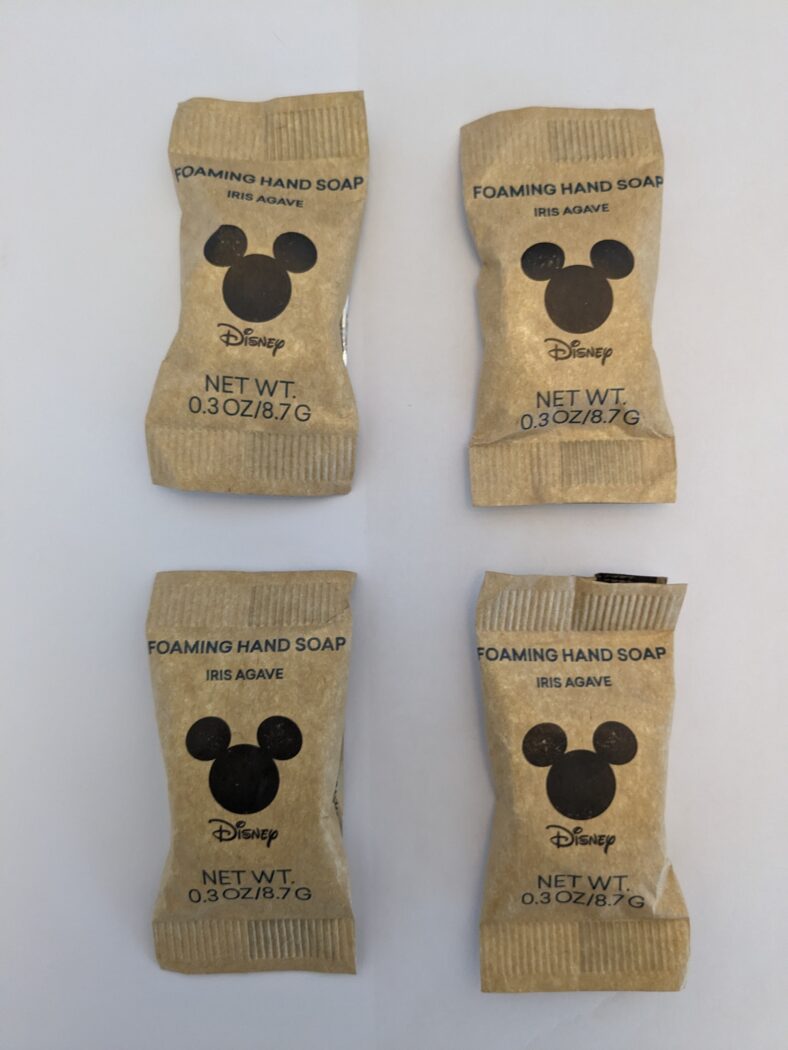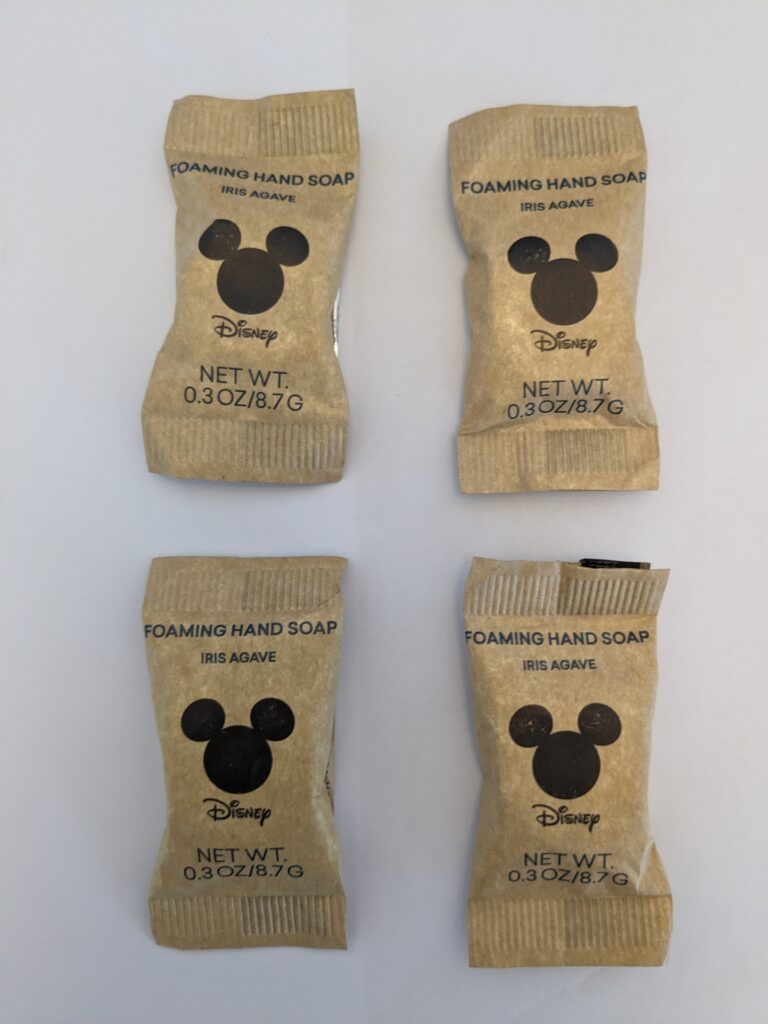 Lessons in Sustainability
It's more than just soap; it's a lesson in sustainability. As my daughter uses the kit, we talk about how little changes can make a big difference for our planet. It's a fun way to teach her about responsibility.
Empowerment through Independence
The dispenser's design is a hit with my daughter. It's easy for her to use, making her feel all grown up. Handwashing has become her own little mission.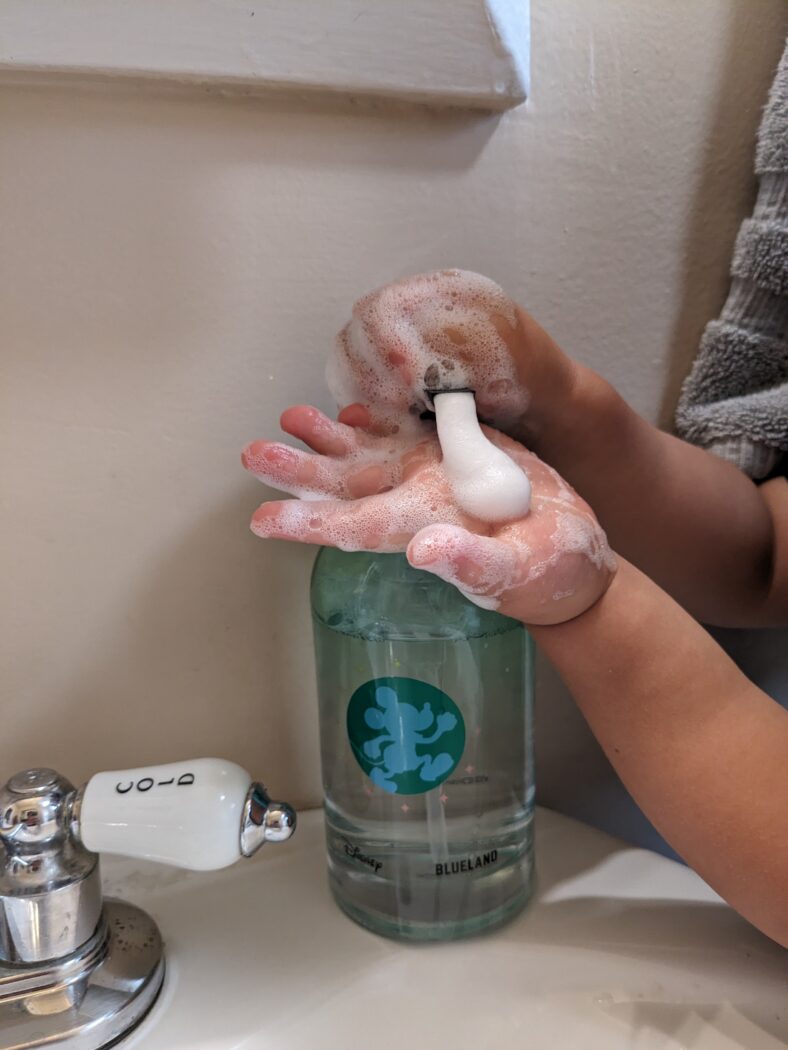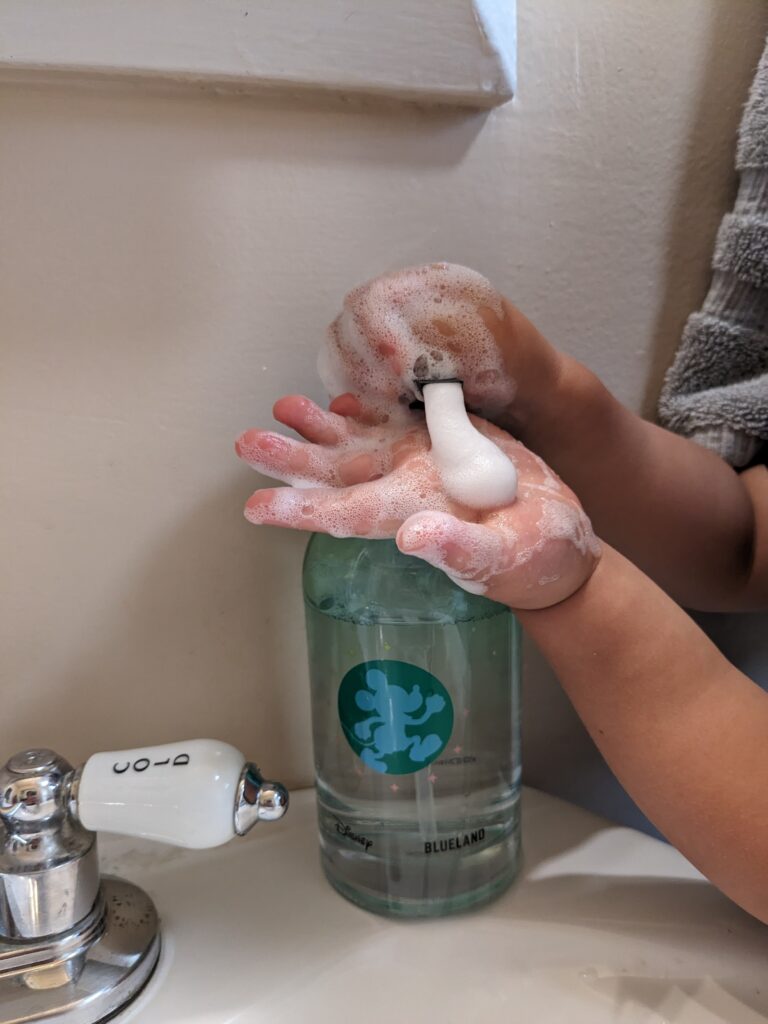 Blueland Pros and Cons
Pros
Eco-friendly approach with refillable soap tablets and reusable bottles
Gentle formulation ensures that even young and sensitive skin is well cared for during each wash
User-friendly dispenser making it easy for kids to use
Character designs makes hand washing a fun and engaging experience, especially for kids
The kit offers a range of pleasant scents
Cons
The initial investment in the kit might be higher compared to traditional liquid soap options
The character designs might not feature everyone's favorite Disney characters
Dissolving the soap takes a little longer than expected
What is Blueland?
The Company
Blueland is a company that focuses on providing sustainable and eco-friendly cleaning products. Their innovative approach involves creating cleaning solutions in the form of concentrated tablets or powders that can be dissolved in water in reusable containers. This eliminates the need for single-use plastic bottles that are common with traditional cleaning products.
Blueland: Key Features
Eco-Friendly Cleanliness with Character
The magic begins with sustainability. The kit's refillable soap tablets and reusable bottles align with eco-conscious values. It's a lesson in responsible living that resonates even with the littlest members of the family.
Gentle on Skin, Tough on Germs
Parental worries about harsh chemicals are put to rest. The gentle formulation ensures kids' hands are not just clean but cared for. It's cleanliness and comfort hand in hand.
Fragrance Fun
Who doesn't love a bit of variety? The kit offers a range of scents that make handwashing a sensory delight. It's like a mini aromatherapy session with each wash.
Kid-Friendly Dispensing
Empowerment comes in all forms. The kit's easy-to-use dispenser encourages kids to take charge of their hygiene routine. It's a small step toward independence and a giant leap for nurturing responsibility.
Quality and Safety Assured
Quality is paramount, especially when it comes to products used by the whole family. The Blueland Mickey & Friends Hand Soap Kit is rigorously tested, ensuring safety and effectiveness.
Making a Green Difference in Modern Life
Refill Packs and Reduced Waste
Sustainability isn't just a buzzword here. The refill packs are a practical step toward reducing plastic waste. It's a small change that collectively creates a big impact.
Long-Term Value
The concentrated formula of the soap tablets means they last longer. A little goes a long way, adding to the kit's overall value.
A Splash of Disney Magic in Eco-Conscious Living
Eco-Friendly Meets Iconic Characters
It's a unique fusion of Disney's enchantment and eco-conscious values. Every time my daughter washes her hands, she's reminded of the characters she loves and the importance of taking care of our planet.
A Visual Reminder
The kit isn't just about soap; it's a visual reminder of our commitment to sustainability. It sparks conversations about making eco-friendly choices and the positive impact they have.
Conclusion for Our Blueland Review
The Blueland Mickey & Friends Hand Soap Kit is more than just a soap dispenser; it's an embodiment of enchantment, sustainability, and family values. With its character designs, gentle formulation, eco-friendly approach, and empowering dispenser, it's a delightful addition to any household. It's a reminder that even the simplest actions, like washing hands, can be a source of joy, learning, and positive change.
Blueland FAQs
Are the scents overwhelming for kids?
Not at all. The scents are mild and enjoyable, adding to the overall experience without being too strong.

Can the dispenser be easily operated by kids?
Absolutely. The dispenser's design is kid-friendly, allowing even young children to use it independently.

How do the refill packs work?
Refilling is a breeze. The packs are designed for easy use, making the process simple and mess-free.
Are the bottles durable for young users?
Definitely. The bottles are sturdy and designed to withstand everyday use, even by enthusiastic little hands.
Is this kit suitable as a gift?
Absolutely. It's a thoughtful and magical gift choice that combines practicality and fun.