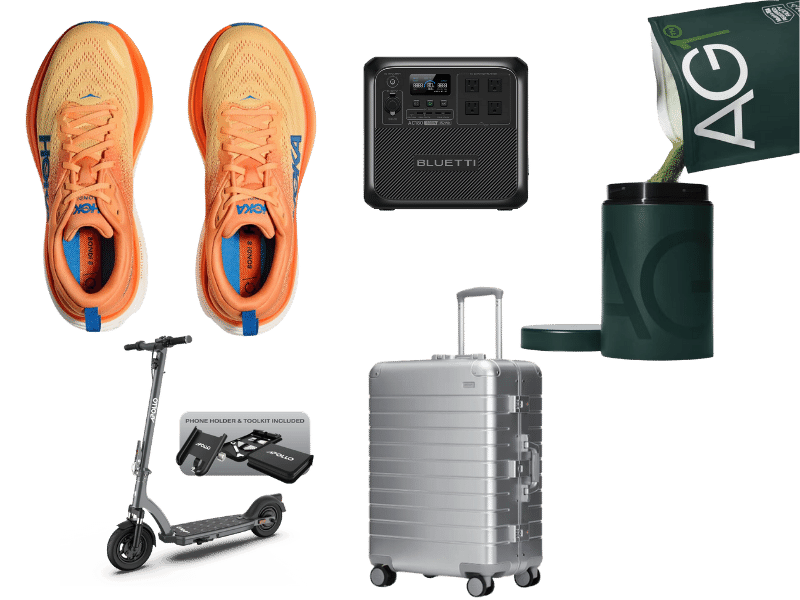 Dive into the August 2023 edition of Seek & Score's gear roundup! As the summer sun casts its golden glow, we're here to illuminate your adventures with the season's top-tier equipment and must-haves. From outdoor enthusiasts to those simply looking to enhance their summer moments, our handpicked selection promises to cater to every need. Prepare to uncover, elevate, and revel in what this season has to offer. Welcome to your ultimate summer guide!
---
Zenni Sale Glasses
Snag massive savings on our already wallet-friendly frames! These designs are flying off the shelves, so grab yours while they last. Prices are displayed as is. No coupon required.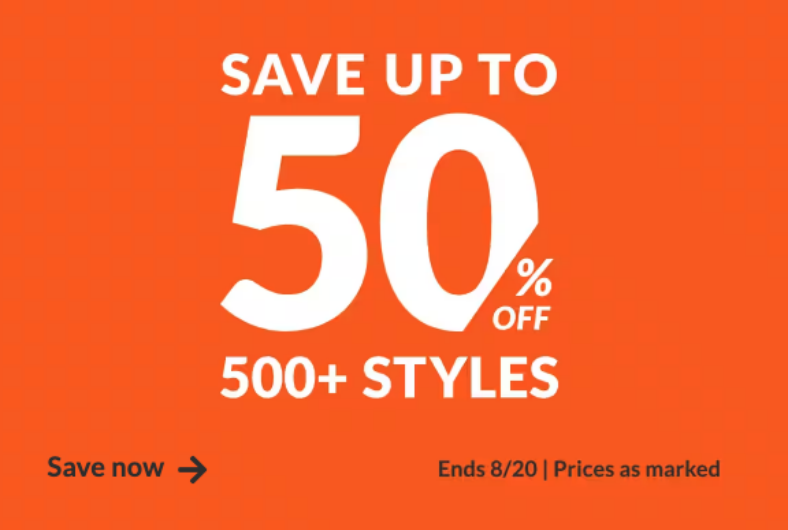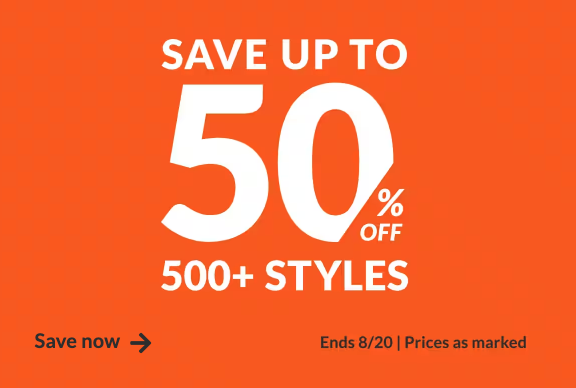 ---
AG1
AG1 is a comprehensive all-in-one greens powder designed to support overall health and wellness. Packed with 75 vitamins, minerals, and whole-food sourced ingredients, AG1 aims to optimize various aspects of health, including energy, immunity, digestion, and hormonal function. Formulated for athletes and everyday health-conscious individuals alike, AG1 offers a convenient way to supplement one's diet, ensuring that nutritional gaps are covered, regardless of lifestyle or dietary restrictions. With its emphasis on natural, high-quality ingredients and a commitment to continuous improvement and research, Athletic Greens position AG1 as a premium choice in the world of dietary supplements.
Hoka Bondi 8 Running Shoe
The Hoka Bondi 8 continues the legacy of Hoka One One's commitment to superior comfort and support in the world of running shoes. Building on its predecessors, the Bondi 8 promises an enhanced cushioned experience, ensuring smooth rides across various terrains. Whether you're hitting the pavement for long runs, or simply seeking day-long comfort, the Hoka Bondi 8 is engineered to deliver unparalleled performance, stability, and style.
The Medium Aluminum Edition from Away
The Medium Aluminum Edition suitcase from Away offers travelers a perfect blend of style, durability, and function. Crafted with a robust aluminum shell, this suitcase is designed to withstand the rigors of modern travel while ensuring your belongings are protected. Its sleek and polished design is not only eye-catching but also embodies Away's commitment to luxury and efficiency. With thoughtfully designed compartments, 360° spinner wheels, and premium details, The Medium Aluminum Edition promises a seamless journey, no matter the destination.
BLUETTI AC180 Solar Portable Power Station
The BLUETTI AC180 Solar Portable Power Station stands as a testament to the fusion of portability and power. Designed for outdoor enthusiasts, campers, and those seeking reliable backup power, this power station harnesses solar energy efficiently, ensuring you're never left in the dark. With a robust capacity and multiple output ports, it can simultaneously charge various devices, from smartphones to household appliances. Its compact design, combined with durable construction, makes it an ideal companion for off-grid adventures or emergency situations. With the BLUETTI AC180, you're not just investing in a device, but in consistent and sustainable energy on the go.
Apollo Air 2023 Electric Scooter
The Apollo Air 2023 Electric Scooter exemplifies the future of urban mobility. Marrying cutting-edge technology with a sleek design, this scooter promises both power and agility. Whether you're commuting through city streets or seeking a leisurely ride, the Apollo Air 2023 delivers an unmatched performance that's efficient, safe, and exhilarating. Crafted with the modern commuter in mind, it's not just a scooter – it's a revolution on two wheels.