Home »

Memorial Day 2023: Gear Roundup
Memorial Day 2023: Gear Roundup
Kevin O'Shea
May 15, 2023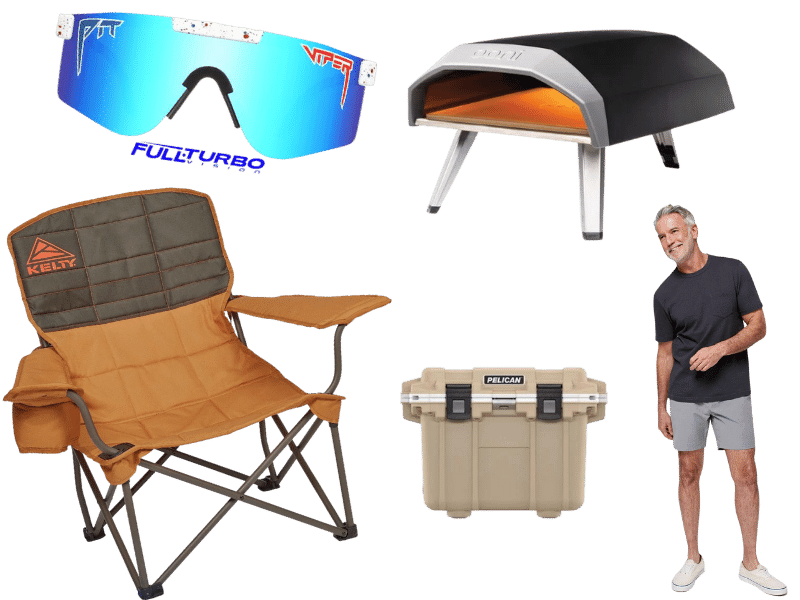 Hello, fellow adventurers! As Memorial Day approaches, it's time to round up the best gear for the holiday. We know that you're not just looking for any items but the best deals and quality products for the special occasion.
The Importance of Memorial Day
First, let's remember why we celebrate this day. Memorial Day is more than just a long weekend; it's a time to honor and remember those who have made the ultimate sacrifice for our country. It's also a time for us to come together, celebrate freedom, and make the most of the time we have with our loved ones.
Top Memorial Day Gear
Now, let's dive into the gear that will make your Memorial Day memorable.
Clothing, Accessories & Footwear
From stylish tees to comfortable shorts and trendy accessories, we've got you covered. Don't forget a pair of comfy shoes for all the activities you'll be doing.
---
Gear for Outdoor Activities
Camping, Hiking, Barbecuing, & Games
Whether you're planning a camping trip, a hike, a barbecue, or a picnic, we've got the gear for you. Tents, hiking boots, grills, picnic baskets – you name it, we have it!
---
Gear for Home
Cooking, Entertaining & Relaxing
Bring the spirit of Memorial Day into your home with must have fire pits, outdoor pizza ovens, outdoor furniture and of course caffeine to keep everyone going.